Meet Our CEO and President
Meet Our CEO and President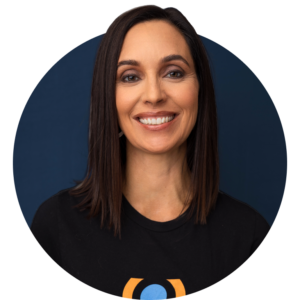 Leah Garcés
Leah Garcés recognizes factory farming as a global crisis we must view through a wide-angle lens. She invites all who suffer its injustice on her mission to end industrial animal agriculture for good.
Awakenings
Leah Garcés spent her childhood exploring the swamps by her home in central Florida. She observed the rich lives of wild ducks who nested in her mother's flower beds. These intelligent, sensitive birds taught Leah that all animals are individuals worthy of protection.
By the time she was 30, Leah had witnessed every kind of animal cruelty imaginable—from bears suffering at bile farms in Vietnam to stray dogs on the streets of India.
In her quest to make the greatest impact for animals, one system stood out for harming the most animals and causing the most suffering. From then on, she devoted her career to ending factory farming.
After decades of leadership in animal protection, Leah joined Mercy For Animals in 2018.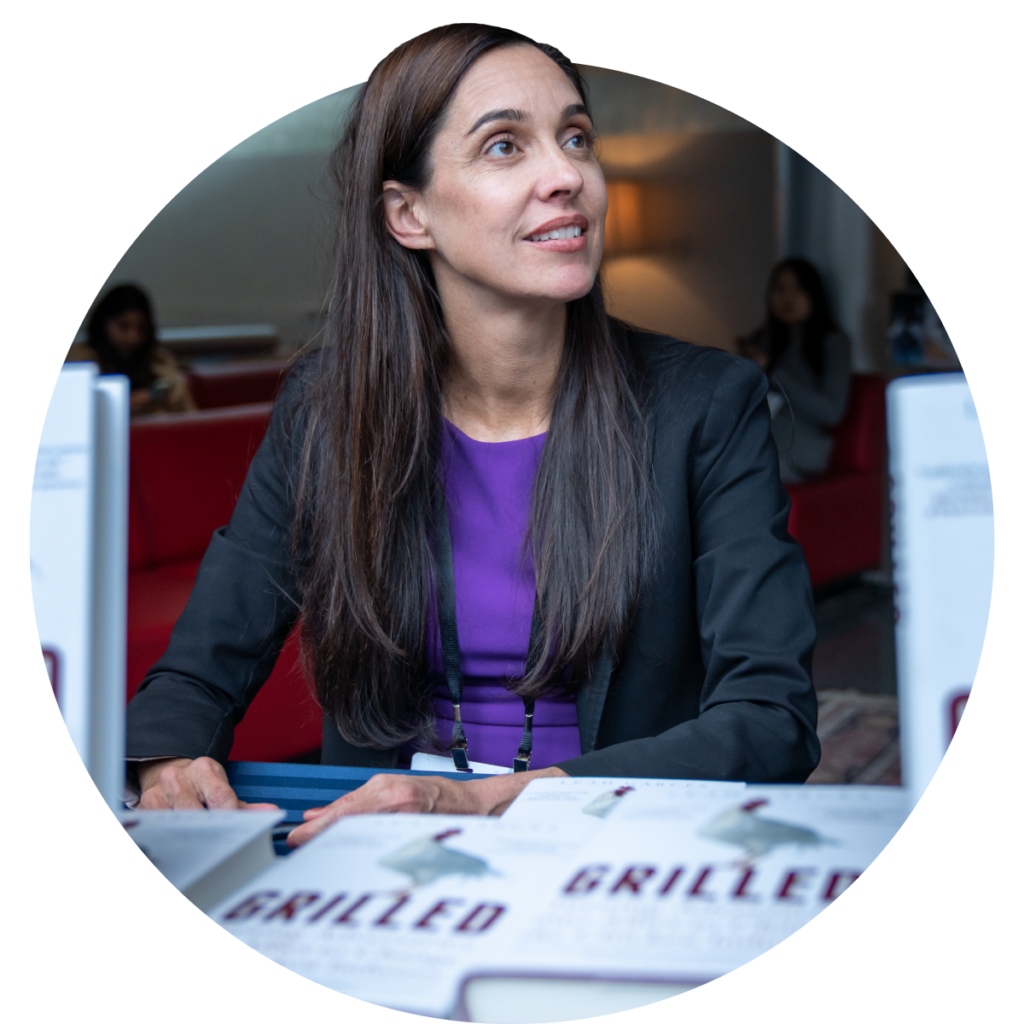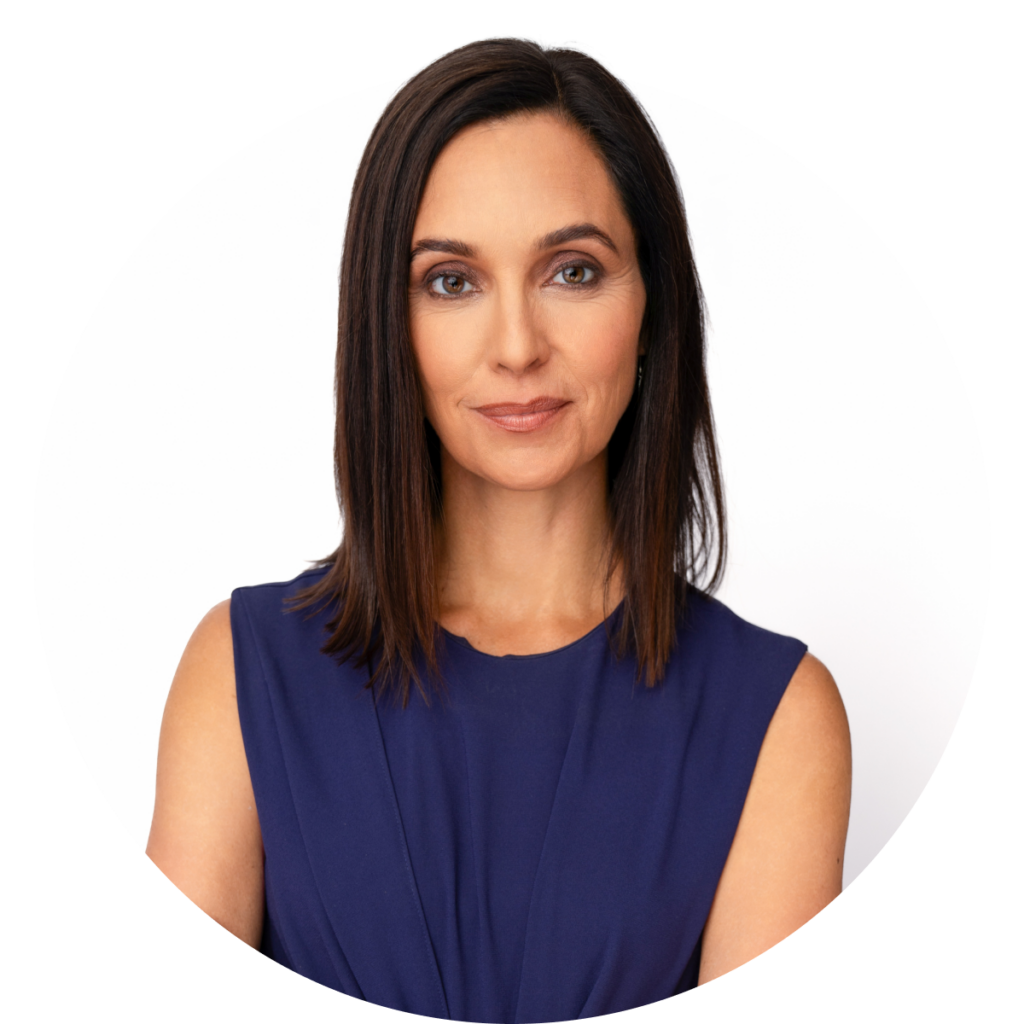 Visionary Strategy
As she engaged with farmers, corporate executives, and others who did not share her vision for animals, Leah found opportunities to create meaningful change through dialogue and common ground, challenging the "us versus them" framework in service of progress for animals.
Fueled by her conviction, Leah authored Grilled: Turning Adversaries into Allies to Change the Chicken Industry and founded Transfarmation, our program that helps transition factory farmers from raising animals to growing specialty crops.
Leah's forthcoming book on reimagining a just and sustainable food system through programs like Transfarmation is due to be published in fall 2024.
Stay Up to Date with Leah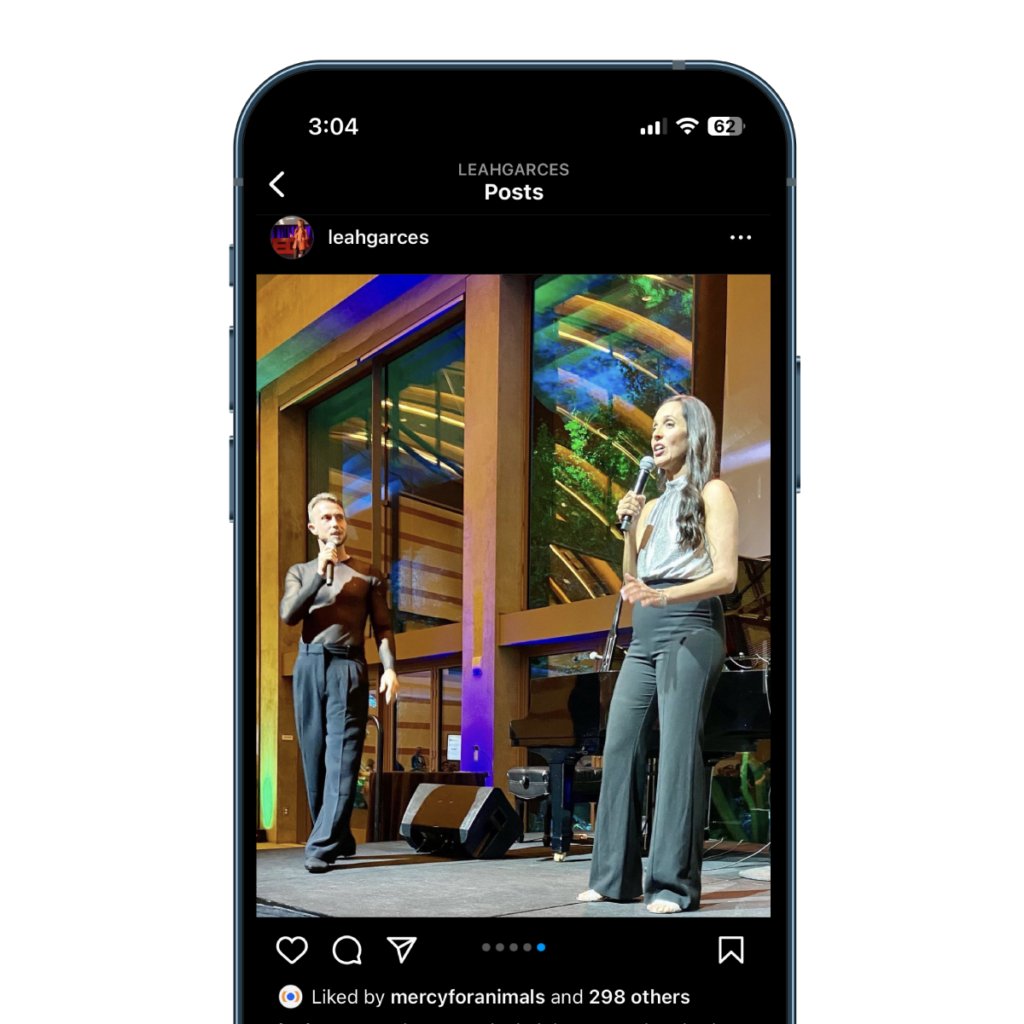 Become an Animal Ally
Your monthly gift will fuel the fight to end factory farming.
"What keeps me focused is to remember that we are their only hope."
—Camilla, an undercover investigator in Brazil