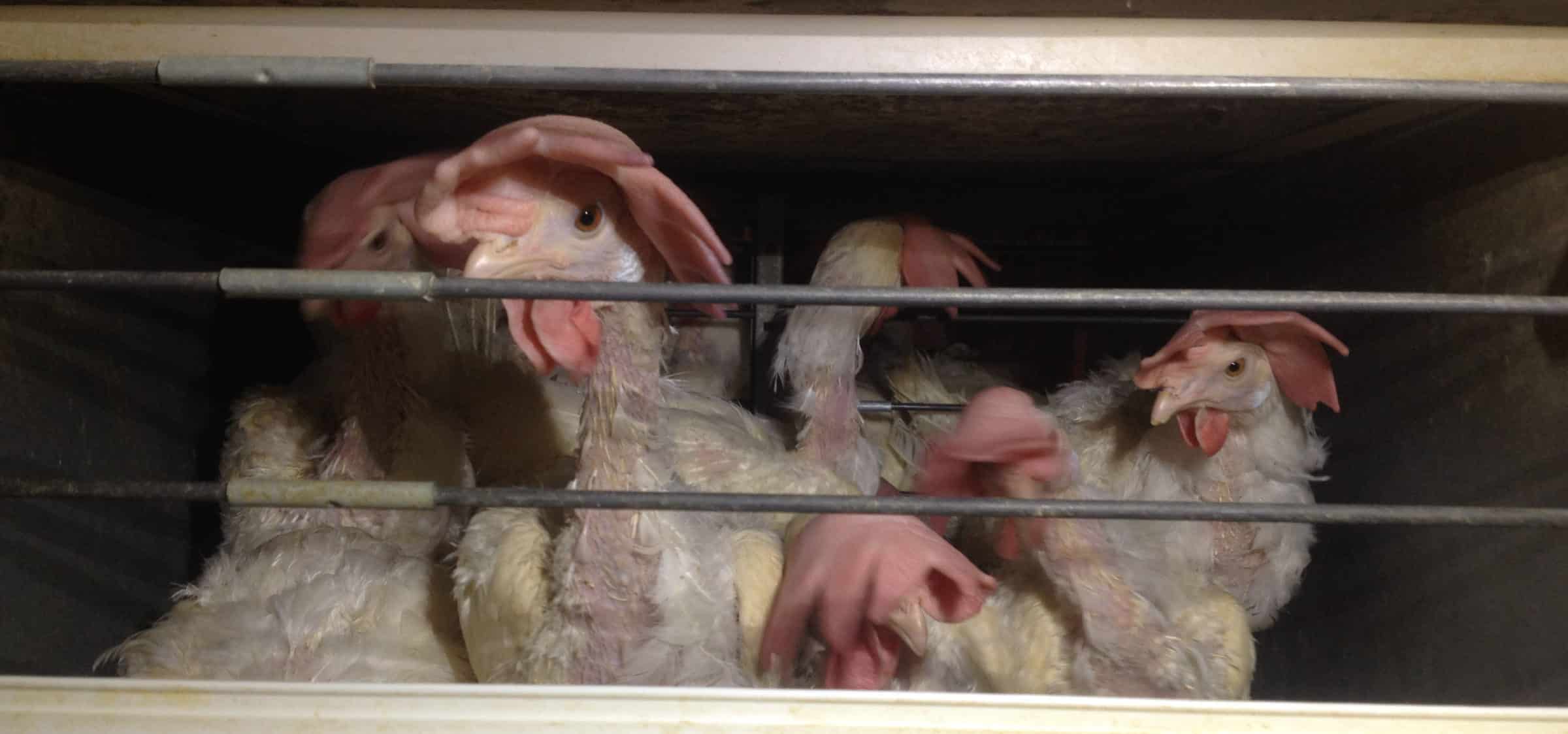 With egg prices on the rise, there's never been a better time to switch to plant-based eggs....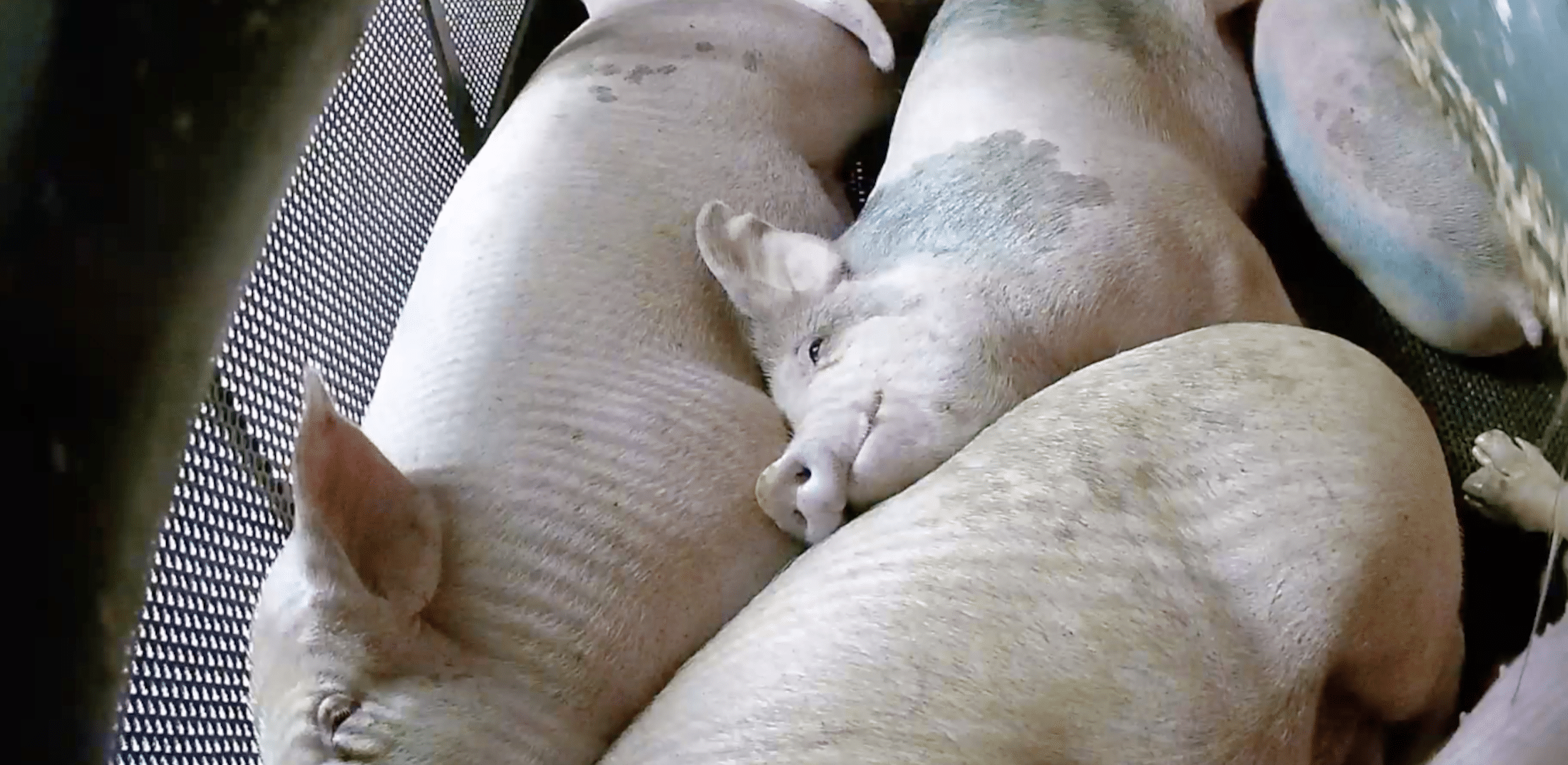 The first-ever footage taken inside a U.S. carbon dioxide gas chamber reveals pigs screaming and thrashing in agony....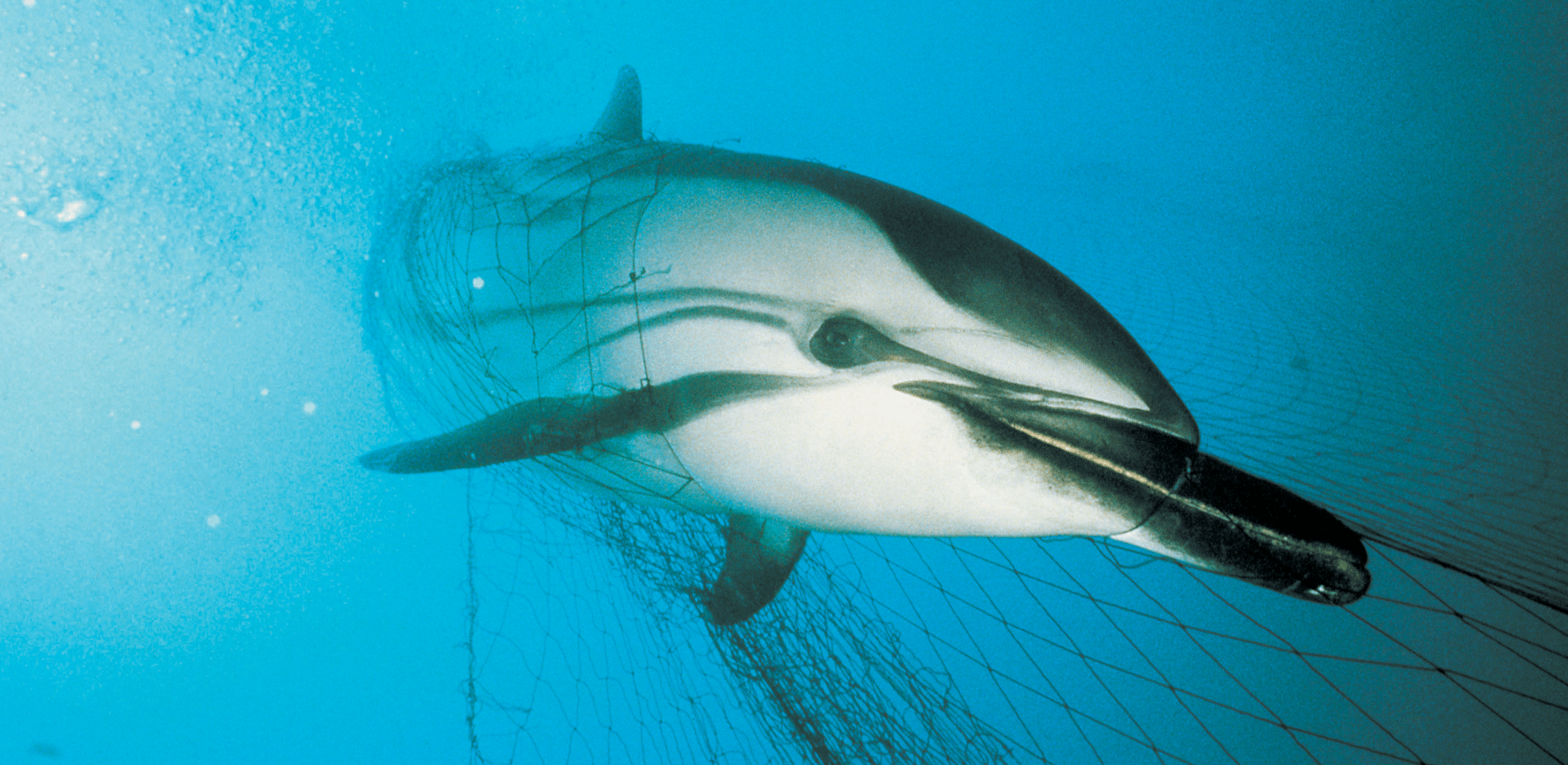 The U.S. government has banned the deadliest driftnets, joining the UN and several other countries in prohibiting this type of fishing....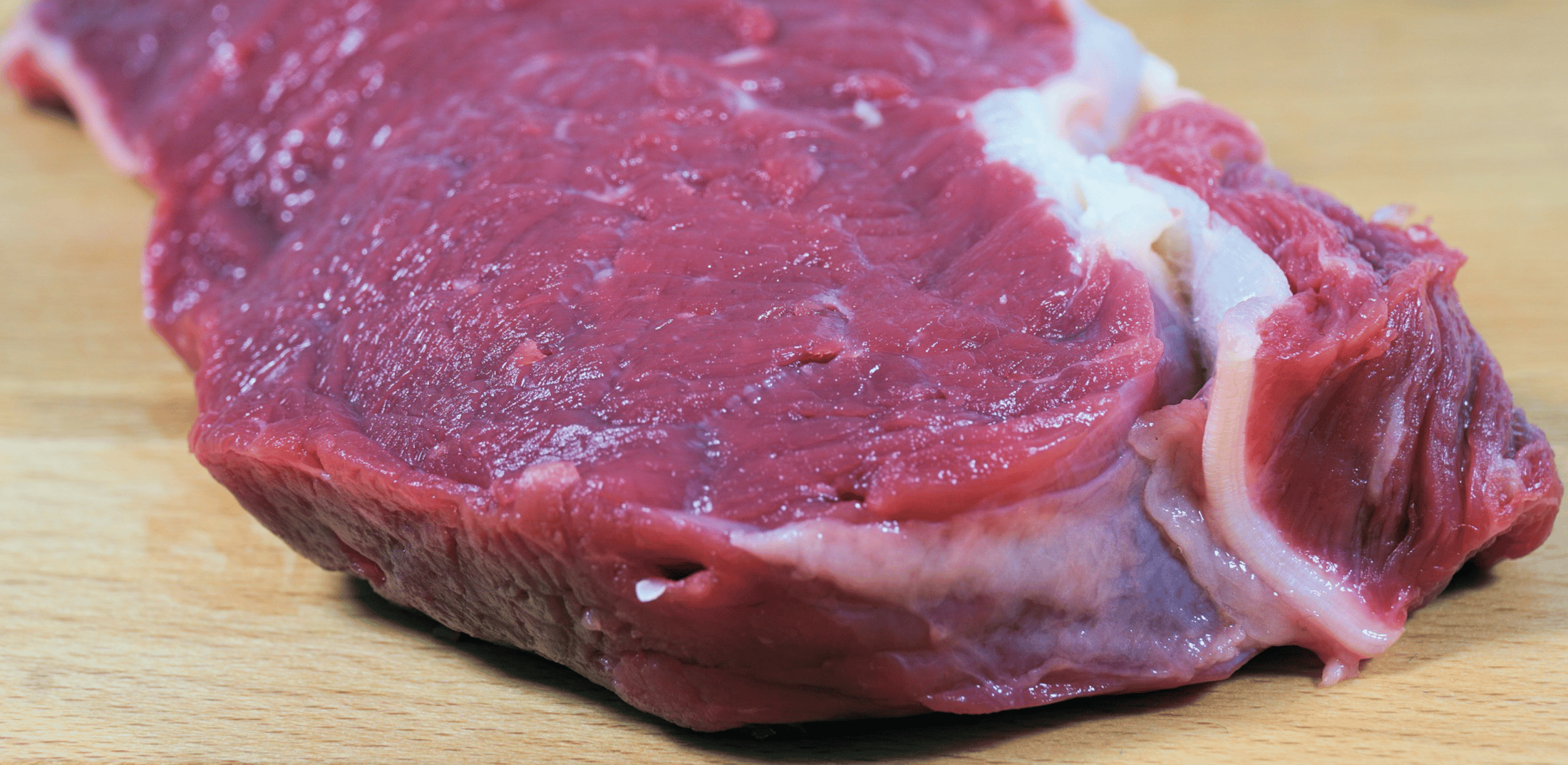 Twitter users reacted in disgust and horror after an account called Weird and Terrifying posted a video of raw meat spasming....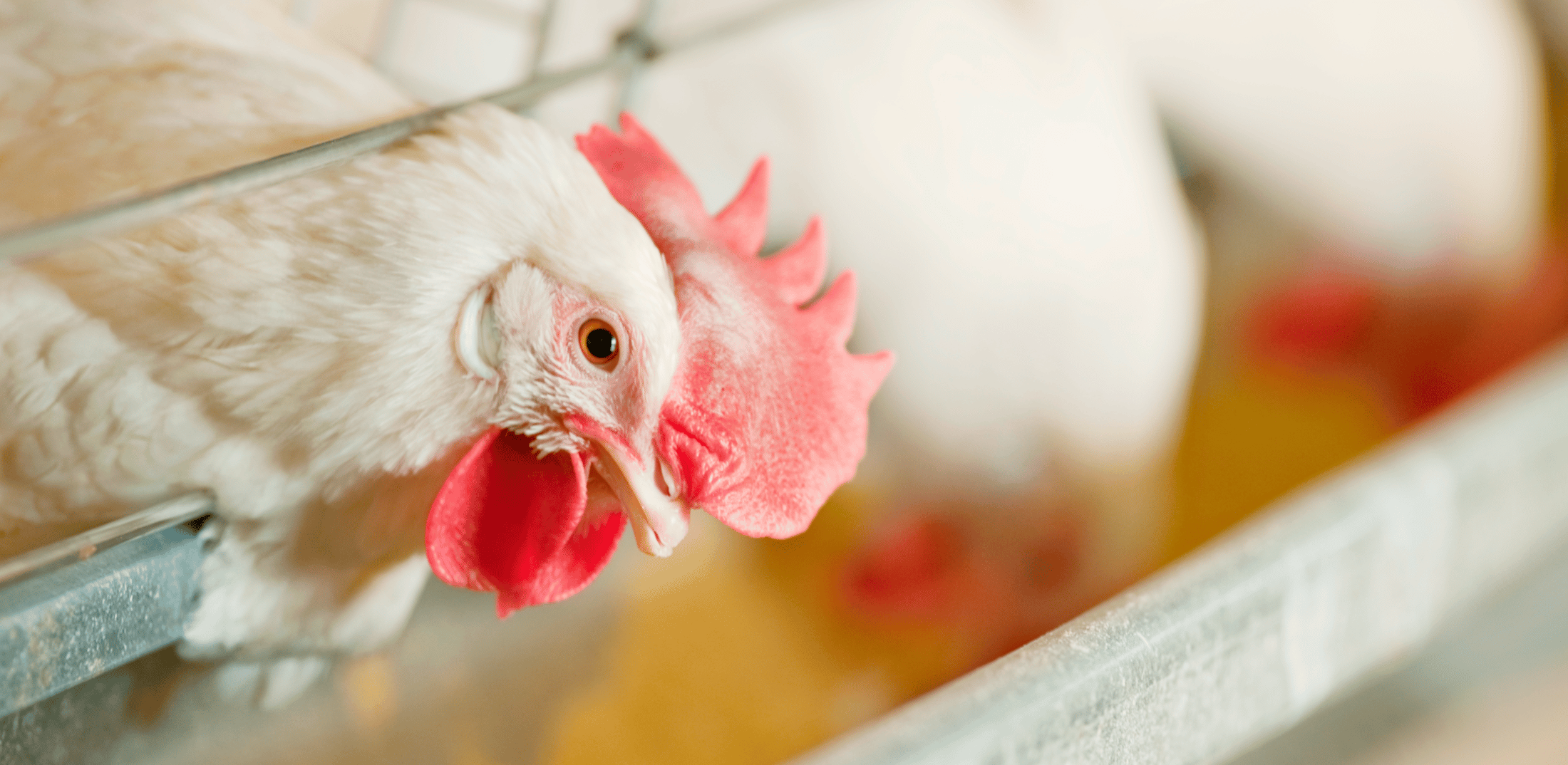 After dialogue with Mercy For Animals, a major food company operating in 52 countries has committed to going completely cage-free!...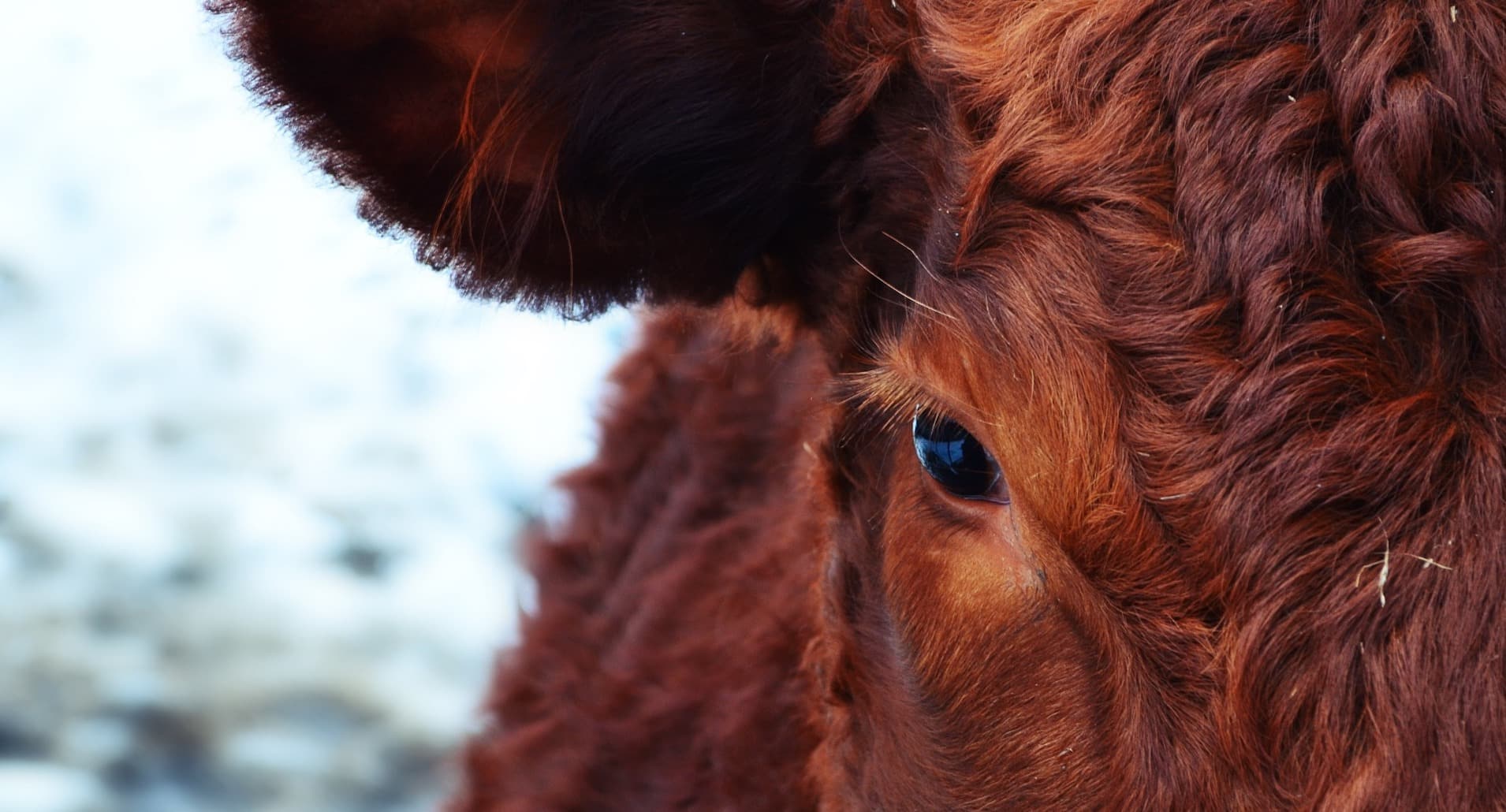 The owner expressed concern that news of Matilda's slaughter would draw backlash from the community, who had grown attached to her....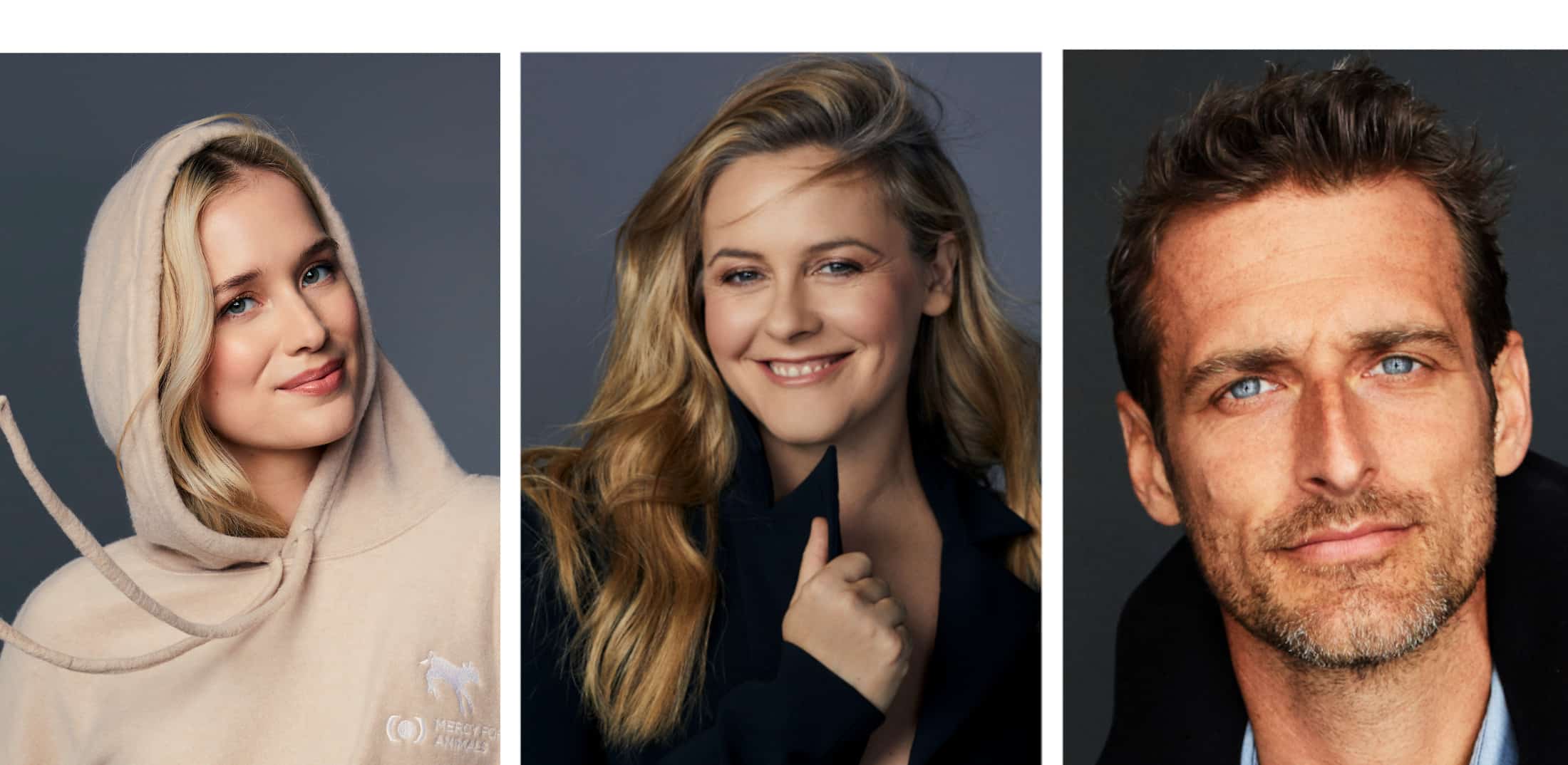 Alexi Lubomirski photographed Alicia Silverstone and Elizabeth Lail for the winter issue of Mercy For Animals' Compassionate Living magazine....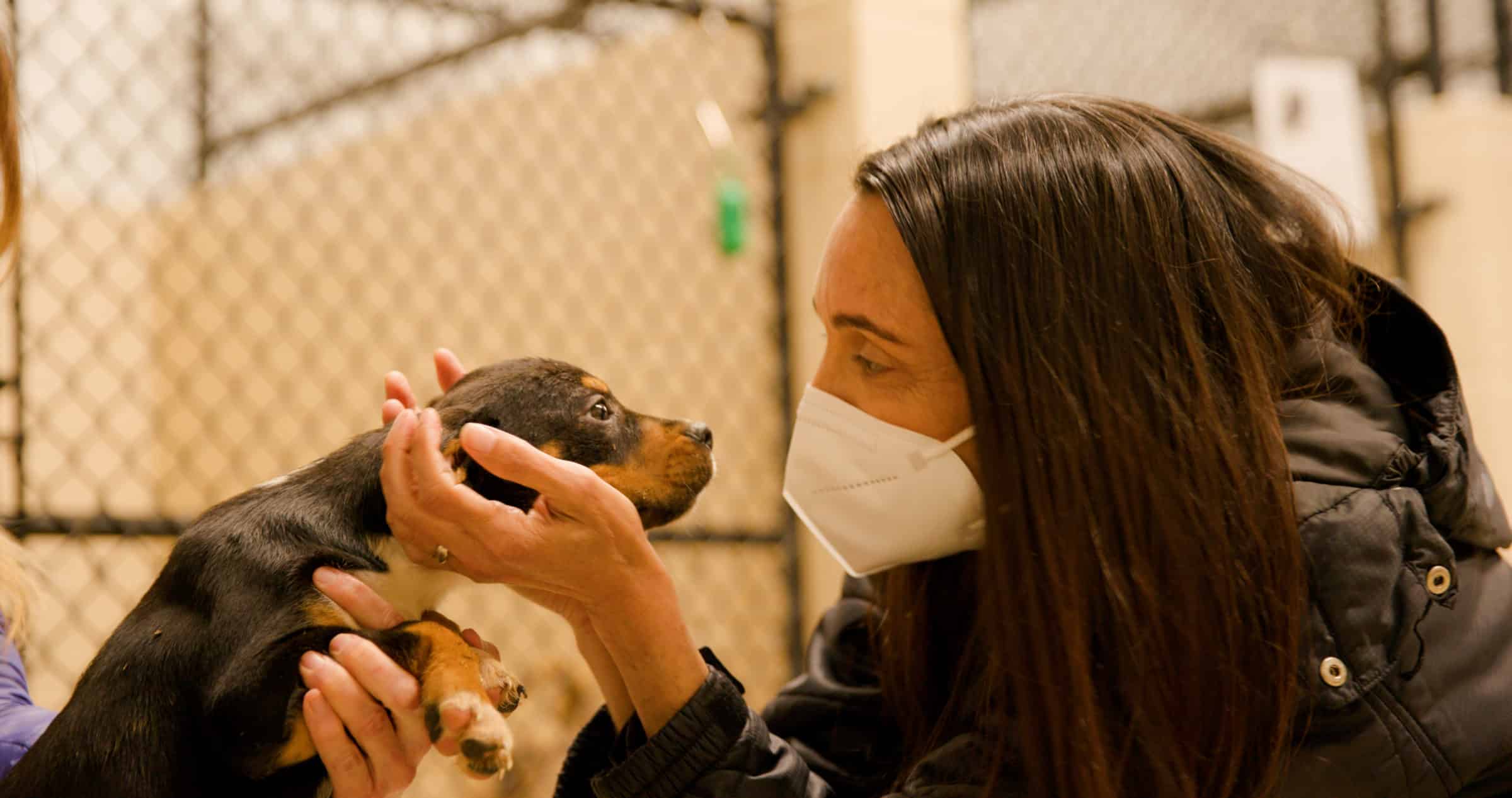 These compassionate farmers converted their chicken farm into an animal rescue and sanctuary—and they plan on expanding....