The story of Julian and Carol Pearce is quite incredible. After 20 years of producing award-winning goat's milk cheese, the couple has gone vegan and decided to take their cheese with them. That's right: the couple is transitioning to a 100 percent plant-based cheese business.
What's more, their
sanctuary
is now host to many goats, cows, horses, pigs, chickens, ducks, and dogs! We couldn't wait to ask the compassionate couple all about their new venture into veganism.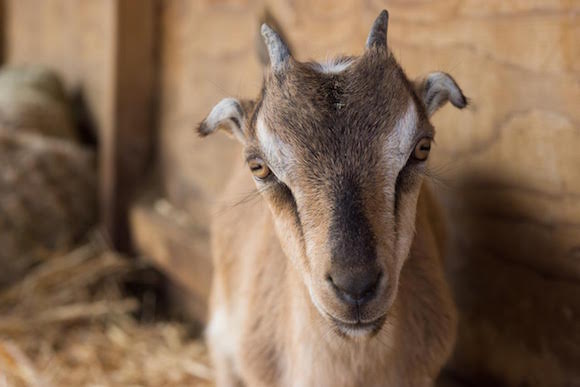 1. After 20 years of making cheese, you've decided to ditch goat's milk in favor of plant-based alternatives. What inspired this decision?
Julian: We decided that we could not be a rescue and bring so many more babies into the world each year as well. Not only that influenced us but also the increase of corporate farming. Small farmers are being put out of business by corporate conglomerates who don't care about the animals at all. During the 80s and 90s, I spent a lot of my time lecturing and visiting farms in the USA and Canada, encouraging them to improve the animals' lifestyle as well as their own management skills, which resulted in lower costs and healthier stock.
To see what is happening now, I feel that I can no longer condone the way livestock is being run on the large scale. The plant-based cheeses are the alternative and still allow us to pursue our passion—helping animals, giving them the life they deserve. Hopefully we can help spread the word about compassion since we have been there and have found the transition very easy.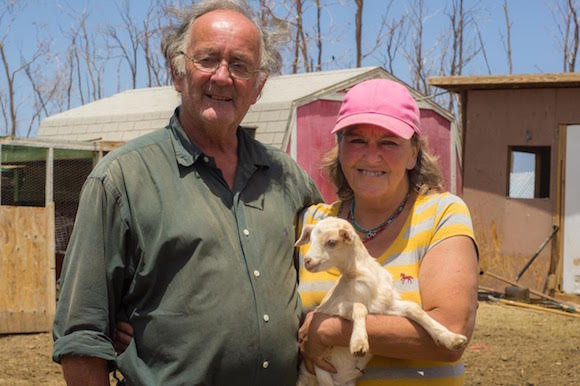 Carol: The reason we have become vegan is being around our animals, knowing they have feelings; they love, have friends and family… how can you eat them? We look into the eyes of Juliet and Cleopatra, or Emma and the rest of the family, and you start to put their faces on the meat. The number of people who no longer eat pork after meeting Emma at the Hollywood farmers market is unbelievable. They no longer think of pork as something in a grocery store; it has a face and once had a life. We also can't stand how animals are raised now. Factory farms have to end. The only way is to stop putting money in their pockets.
Dairy is no better. Even now, when we go to other dairies and see the goats wanting attention and getting none, just hit with sticks to get in to be milked, it tears my heart out. We have always treated our animals with love and gentleness. Anybody who visits the farm can see that. But being a dairy farm at all is still adding to the problem. We don't want to be part of the problem, we want to be part of the solution.
We have always tried to help by rescuing animals. We love our animals so deeply. The thought of them ever being hurt is unbearable. Now, by not breeding, we can save animals from cruelty, not compound it by bringing more into the world.
Note: Juliet and Cleopatra are cows, and Emma is a little pig who often goes to the Hollywood farmers market on Sundays with them.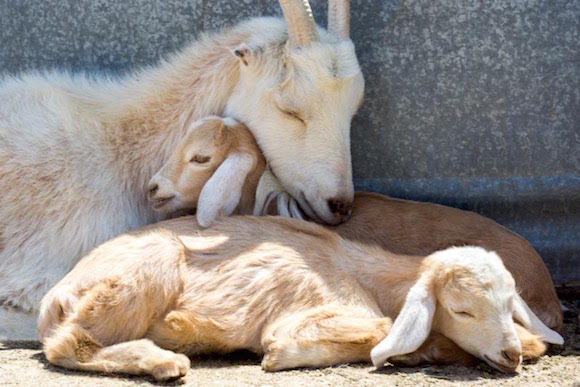 2. We can't wait to try your vegan cheese. Tell us a little bit about it.
Julian: I am happy that you want to try our cheese. Our cheese is made of nuts and milk obtained from the nuts. We are replicating the quality of cheese that we have been successful in producing with the goat's milk—smooth texture, fresh ingredients… and made in the artisanal way with care, consistency, and passion. So far, our samples have been very well received with many people telling us that they will continue to purchase our products in the plant-based form. This is so very encouraging to us.
Carol provided us with the list of flavors they're working on:
Garlic and herb, lemon and lavender with bee-free honey, sweet pepper and shallots, jalapeno habanero, cucumber and onion, tomato and basil, and garlic and dill. They also offer a spreadable cheddar and are working on a sliceable cheddar.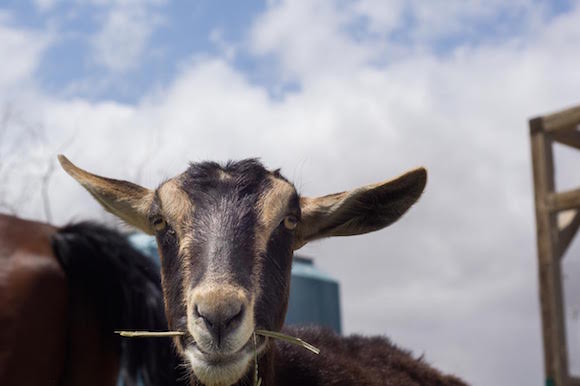 3. What does the transition to a full-blown sanctuary look like? What's involved?
Julian: The Sanctuary at Soledad Goats will now be a rescue sanctuary and none of the animals will work. It will give us more time to spend with the animals that we shelter. We will be able to engage with visitors more regularly and we hope that we will get more public support. We can also rescue animals from horrible conditions, or from slaughter, and find them loving homes instead.
Carol: The change of becoming a proper sanctuary involves more specialized care for each animal. That means hiring more employees and more vet inspections to make sure everyone is in top-notch health. Of course, it was terrifying to give up the income we've always counted on and bringing the farm up to sanctuary standards is incredibly costly on top of that. We worry daily about having the funds to be able to do this, but we know in our hearts that we are doing the right thing for the animals and ourselves.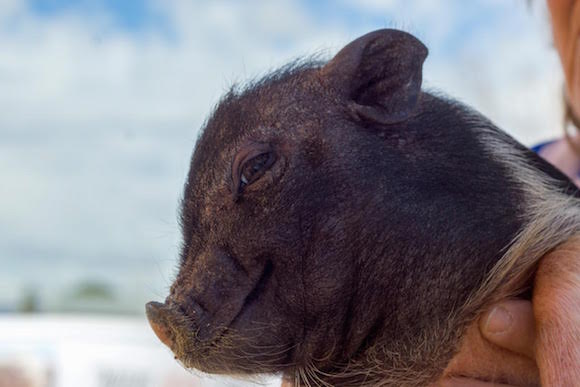 4. How has the public responded to this change?
Julian: Overall, the public has been in favor of our decision, but of course we have our dyed-in-the-cheese customers who are very upset that they will no longer be able to get—as they put it—"the best goat cheese in California, but hopefully we will be able to convert some if not all.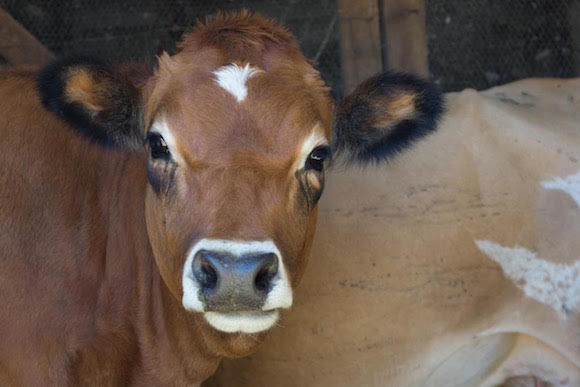 5. Where can people find your cheeses? Are they available online?
Julian: Currently, we are still a farm in transition and we're in the development stage of the vegan cheeses but we will shortly have them available at farmers markets, cheese stores, and online, so PLEASE keep looking at our Facebook and web pages for updates.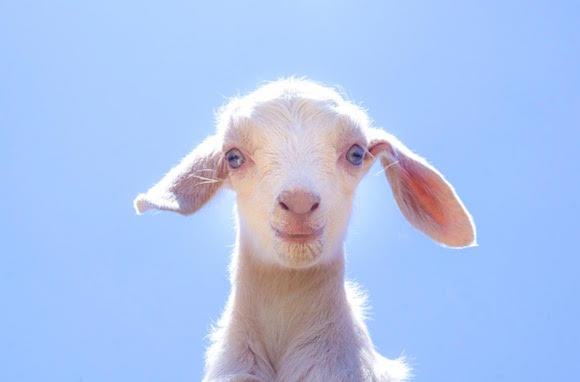 6. Is there anything you'd like to add?
Julian: During this transition period, we have encountered many different opinions, attacks, and encouragement—and all of them have moved us forward to get our products out to our waiting clients, which we are working hard on. Comments from all over the world have spurred us on!