Having grown up in Costa Rica, siblings Mark and Monica describe their early years as filled with healthy and wholesome meals made with fresh fruits and vegetables.
The two were surprised to find that upon their move to the United States for college they were faced with a difficult challenge: eating healthily. Instead of farm stands they found fast-food joints.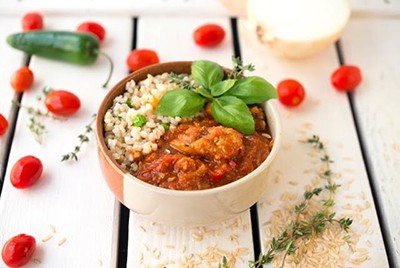 Indeed, the typical American diet is largely unhealthy. Just this week, a study analyzing the eating habits of more than 9,000 Americans found that about
58 percent of participants' daily calories
came from highly processed foods.
Unwilling to accept the lack of fresh fruits and veggies, this duo was inspired to start
Veestro
, a company that would revolutionize the eating habits of Americans.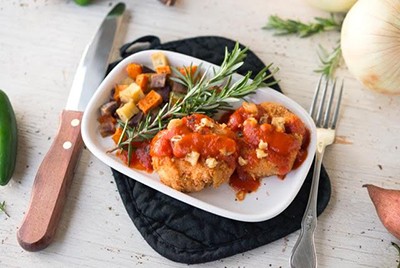 In an age of increasingly processed foods and abundant animal products, this entirely plant-based meal delivery service is making it easier than ever to enjoy a fully prepared delicious and farm-fresh meal regardless of where you live.
From kale and quinoa salad to raspberry tofu cheesecake, the company offers a wide variety of dishes that are not only scrumptious, but also highly nutritious. With this delivery service, a compassionate vegan diet has truly never been easier!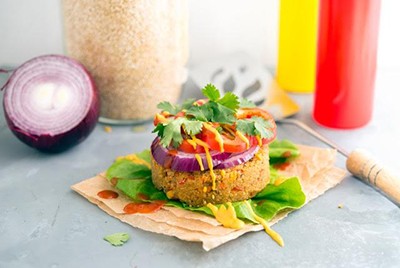 For more information about adopting a healthy and compassionate plant-based diet,
click here
.