I remember waiting in line with my shipmates outside the chow hall—our communal dining area—hungry for anything we could get our hands on. Mondays were always beef. Tuesdays were chicken. Wednesdays were Chinese pork. Thursdays were steak. And Fridays were fried catfish. It was like clockwork, because that's the United States Navy. One by one, we would get our trays, and the cooks would slap the meat on the plate, add some sides—maybe a salad filled with bacon bits—and top it all off with a dessert (or two).
As a bunch of teens and 20-somethings in the 80s, it was typical of us to chow down on all of the meat and whatever else they gave us in the chow line and we didn't think twice. But as I grew older, I saw my shipmates who were once in peak physical condition getting sick. They suffered higher blood pressure, higher cholesterol, and other side effects of a heavily meat-based diet.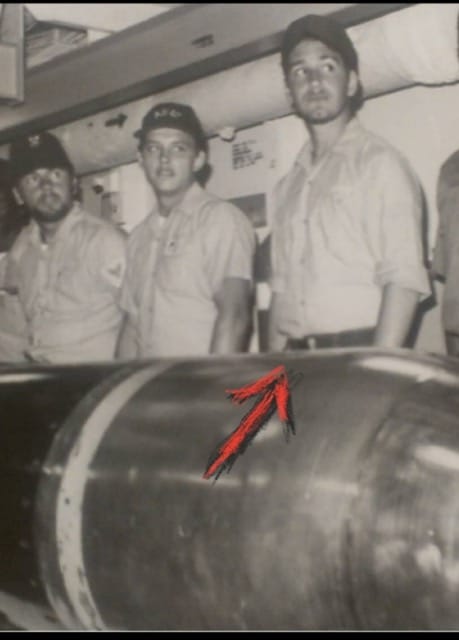 I can't help but wonder how their health these days would be better had they been introduced sooner in life to plant-based eating and educated about its nutritional benefits. We never heard terms like "vegetarian" (let alone "plant-based") in the navy, but if we had, maybe my former shipmates at the VA who are receiving treatment for diabetes or spending years on dialysis would be living the healthy, pain-free lives they deserve.
Things have evolved since my time in the navy, and service members are now more conscious of the impact of the food they eat. So it should come as no surprise that they want plant-based meals, both in the chow line and as MREs. Critical to service-member health, this issue demands the attention of the Department of Defense.
Whether in the ship, the battlefield, or the air, the DOD wants our service members to be in tip-top shape, and plant-based meals are a key part of that. As the latest research from Mercy For Animals shows, active military members believe that plant-based food gives you more energy and leaves you feeling full longer than meat.
I agree now, but I didn't always know about the nutritional benefits of plant-based meals.
My journey to plant-based eating surprised my friends and family. I grew up in a big Italian family in New Jersey, where it's not a Sunday dinner without Mom's meatballs, sausages, and three huge plates of pasta. So when I began embracing a vegan lifestyle, it was a curveball, to say the least.
I've always enjoyed working out and staying healthy. I'm 60 now, and I want to stick around for as long as possible.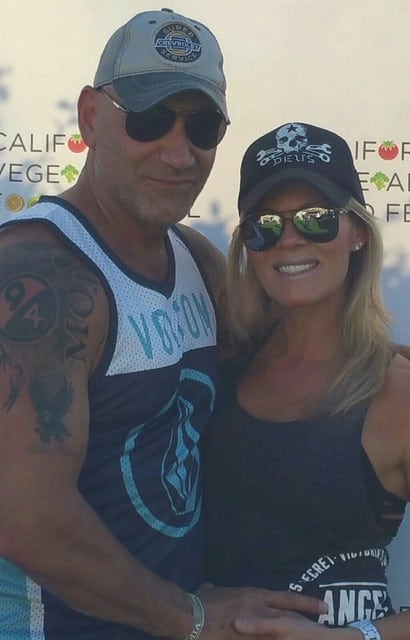 All my life, I've seen undercover footage of animal cruelty, just like the rest of you. Sure, I've always known abuse occurred, but it took some time before I realized the extent of the pain and suffering that animals raised for food endure. Again, things have evolved—a lot more veterans and active service members than we think are searching for ways to help end animal cruelty through their lifestyles. It's long past time we provided our service members just that: a way to align their ethics with their eating as they proudly serve their country.
My sincerest hope is that today's military service members will be provided with the means to better protect their long-term health through their food choices. I am more confident than ever that everyone, including the DOD, can wake up to the need for plant-based MRE options—to provide armament against disease, energy for battle, and the chance for service members to match their meals to their morals.
—
Inspired by Amato's story? Here are two ways you can help service members gain access to more plant-based options!
Connect with Us
Are you or is someone you know a service member or veteran who has a story to share about the lack of plant-based MRE options in the U.S. military? We'd love to hear from you—please email us at [email protected].
Connect with Your Congress Members
Ask your members of Congress to support language in this year's National Defense Authorization Act that would require providing plant-based MRE options to service members in the U.S. military! Click here to send a letter.