Mercy For Animals' very first virtual gala was a huge success for farmed animals! On June 10, 2021, nearly a thousand people from all over the world attended the Mercy For Animals Hope Gala. Together, we celebrated 22 years of working to create a compassionate food system. Thanks to our incredible supporters, we raised over $1.2 million for animals through this one-of-a-kind online experience.
The star-studded event was hosted by actress, author, and inspiring vegan foodie Tabitha Brown. Our guests included influential leaders from entertainment and business, as well as philanthropic and animal protection communities around the globe. The evening was a wonderful opportunity to recognize our tireless activists and investigators, enjoy celebrity entertainment, and connect with a caring community in hope.
The event began with the Hope Gala virtual red carpet, where over 60 compassionate celebrities shared why they looked forward to a brighter future for animals.
View this post on Instagram
Honorees
Mercy For Animals was proud to present several inspiring activists with awards for their dedication to making the world a better place. Founder of the Jane Goodall Institute and U.N. messenger of peace Dr. Jane Goodall was presented with the Hope Award by actors and activists Rooney Mara and Joaquin Phoenix.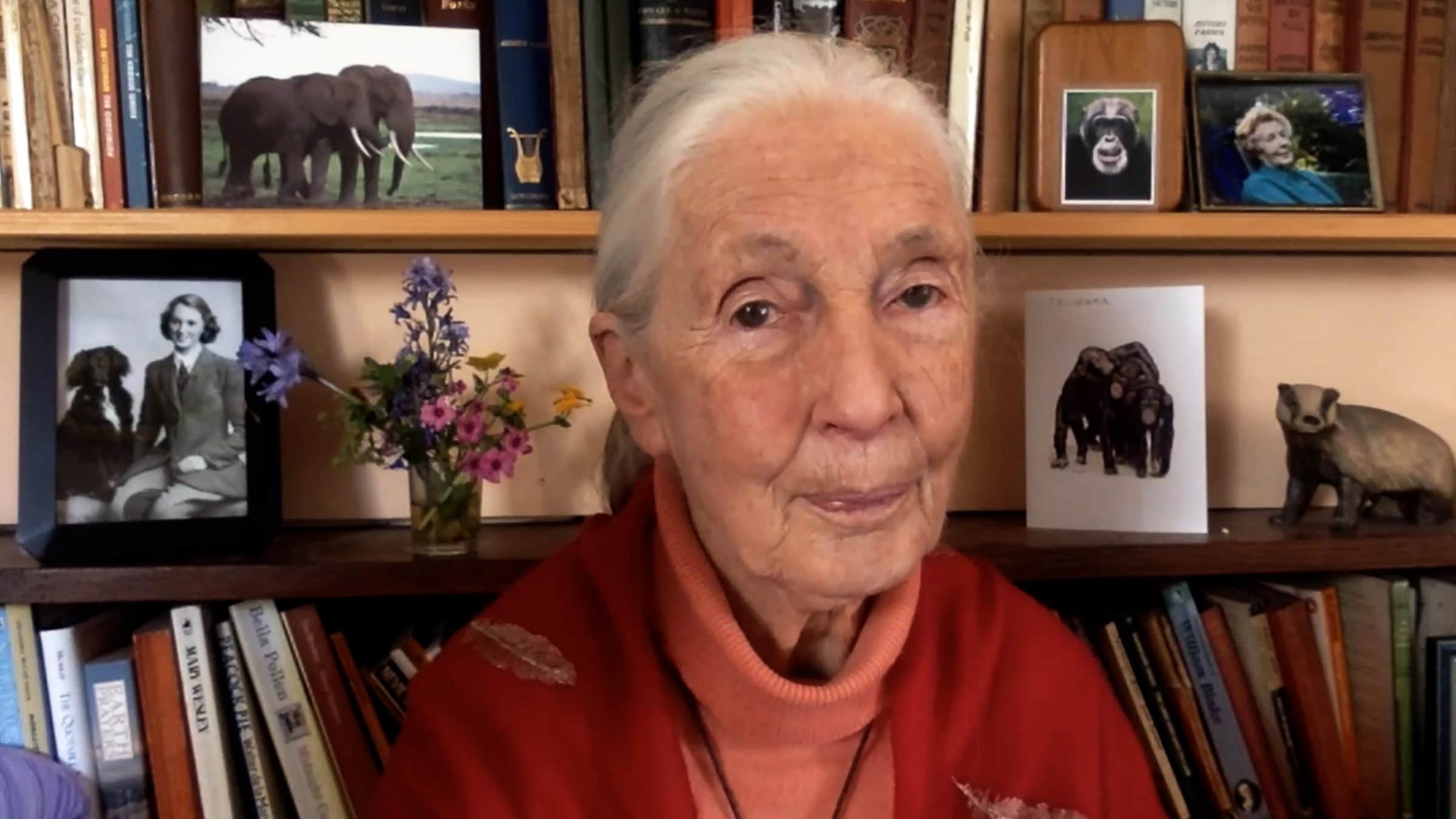 Vegan restaurateur and social justice activist Pinky Cole received the Community Changemaker Award from Mýa, Durrell "TANK" Babbs, Javicia Leslie, Cleo Anthony, and Daniel Newman.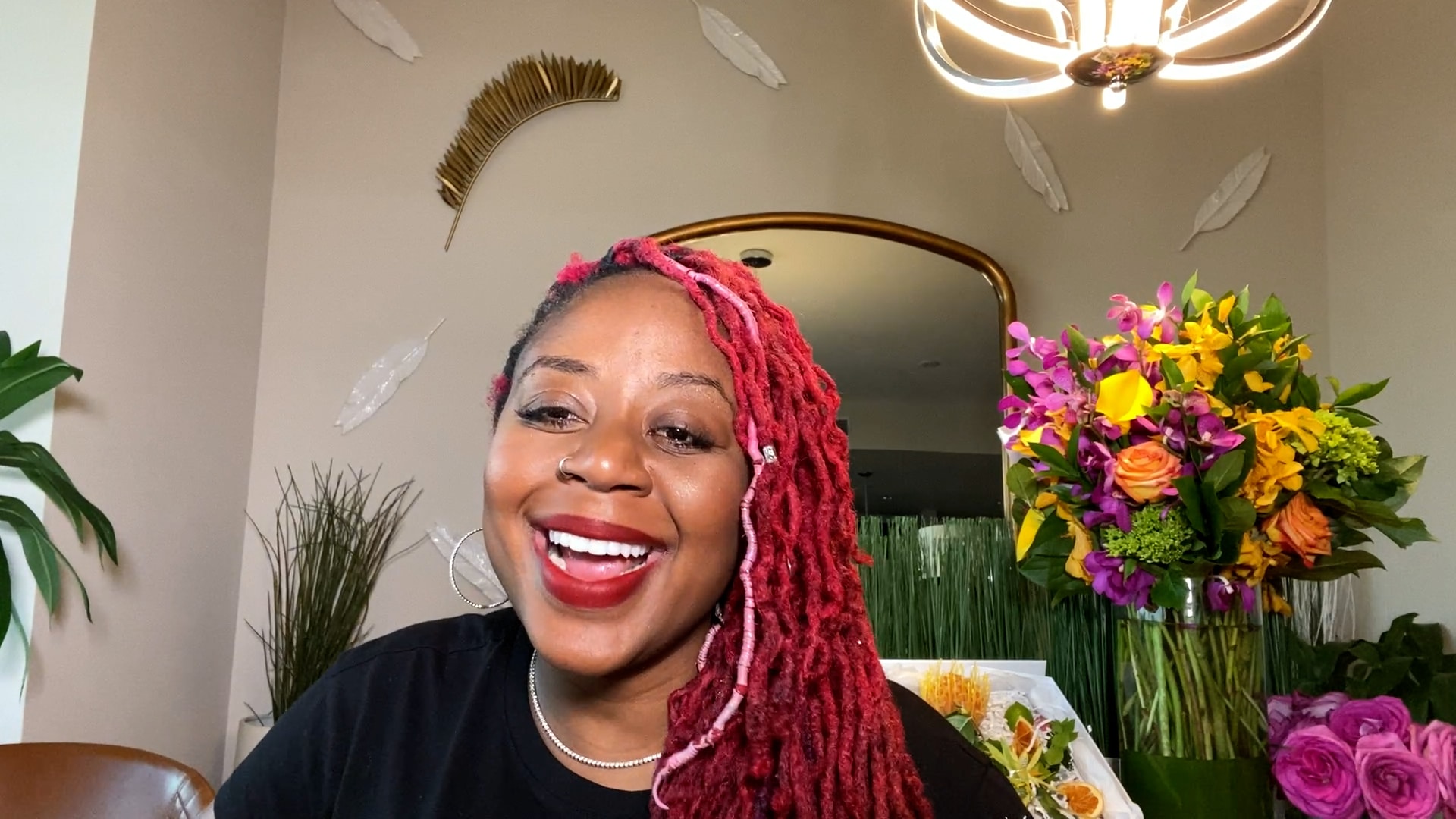 Plant-based entrepreneur and animal activist Miyoko Schinner was presented with the Global Impact Award by Madelaine Petsch.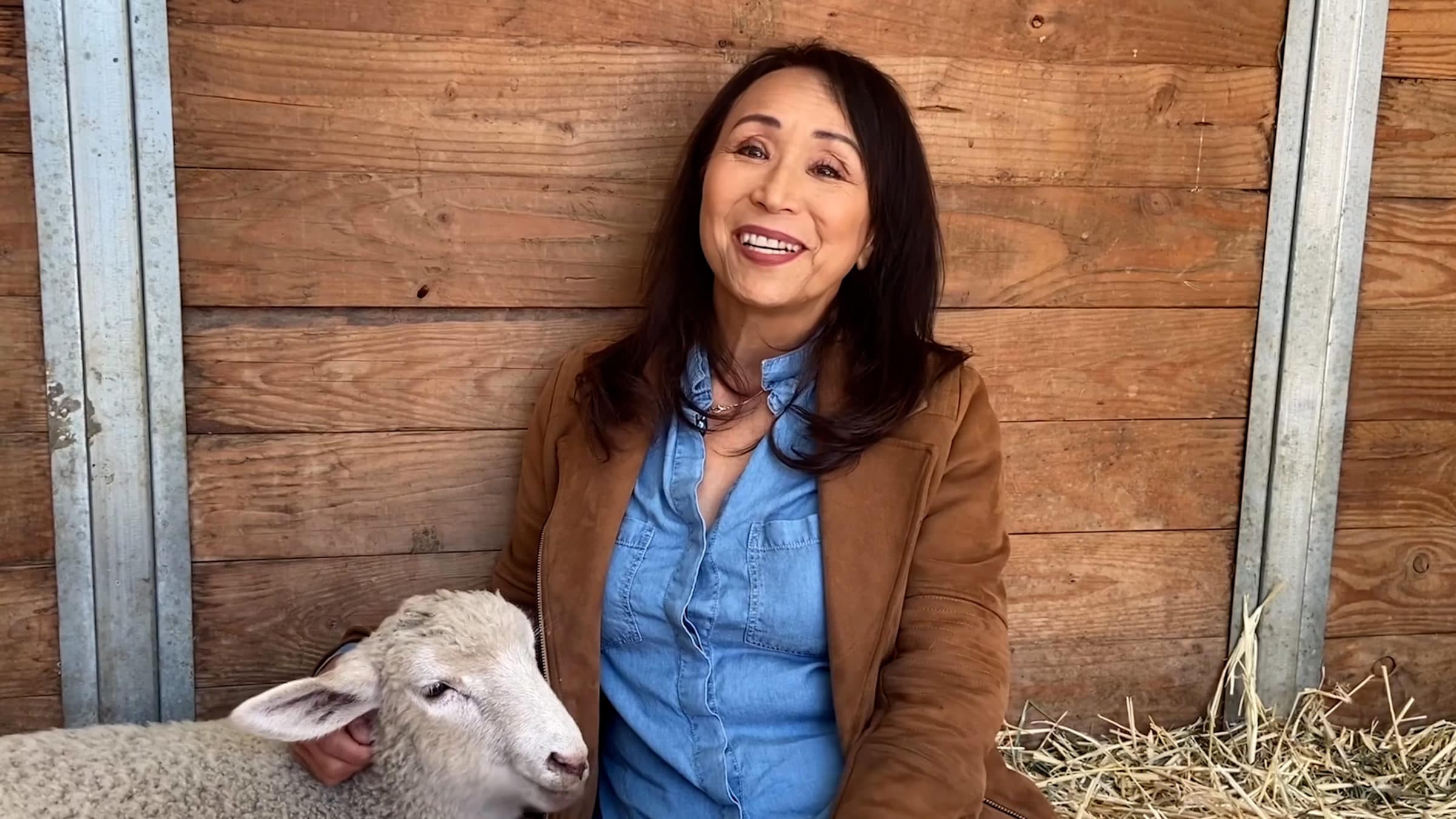 And Alexandra Paul honored Mercy For Animals investigator Erik Hastings with the Hidden Hero Award for his brave undercover work shining a light on animals who need our help.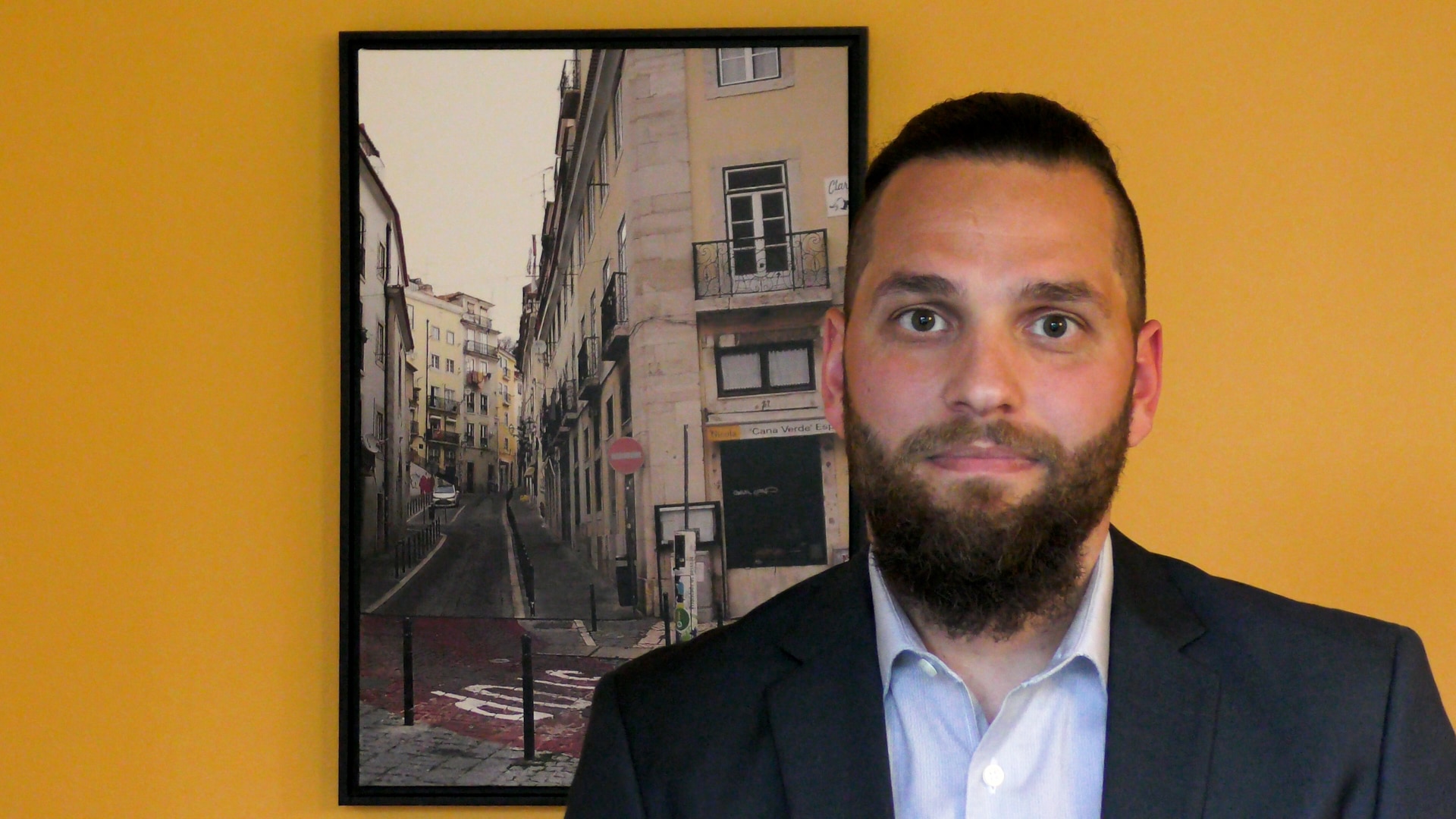 Other presenters included Christopher von Uckermann, María Gabriela De Faría, Christian McGaffney, Pérola Faria, Sadaa Sayed, and Alex Trevelin. And guests enjoyed inspiring musical performances by Jade Novah and Devin Johnson, Johnny Manuel, Alison Luff and Matt Magnusson from the band Big Sur Bound, and Avasa and Matthew Love. The event's announcer was radio personality and voice of American Idol Mark Thompson.
After-Party
Directly after the Hope Gala, we offered a rocking party featuring musical performances by internationally acclaimed DJ and music producer Tigerlily and Grammy-nominated duo SOFI TUKKER. Guests got their groove on in our dance room featuring dance performances by Aubrey Miller, Rachele Brooke Smith, Nikki SooHoo, Cortney Palm, Tonya Kay, Gianna Simone, and Sukantti.
Guests were also given the chance to meet the beautiful animals at Miyoko's farmed animal sanctuary, Rancho Compasión, through an exclusive virtual tour and mingle with Mercy For Animals president Leah Garcés and founder Milo Runkle.
Our Sponsors
In addition to each of our guests, Mercy For Animals would like to thank our generous sponsors for making our 22nd anniversary gala a spectacular success:
Presenting Business and Community Sponsors
Andy Nahas & The Prospect Fund: Andy Nahas & The Prospect Fund are working to change the world by investing in companies dedicated to making a positive difference.
ASPCA: The ASPCA has been fighting animal abuse and neglect for over 150 years and is a national leader in animal rescue.
Patron and Advocate Sponsors
Breyer Horses: Breyer has been crafting realistic horse models and collectibles since 1950. The company supports a variety of organizations working to help animals and children.
Carol House Furniture: Carol House Furniture is a 100 percent vegan furniture store in St. Louis, Missouri, with extensive animal-friendly community outreach.
Miyoko's Creamery: Founded and owned by Global Impact Award winner Miyoko Schinner, Miyoko's Creamery is an innovative company making delicious plant-based dairy products.
Supporter and Friend Sponsors 
Arham Charities, Charlie's Acres Farm Animal Sanctuary, Charline & Company, Flora Animalia, For Goodness Seyks, Good Catch Foods, Hungry Planet, Immigranted, LOCA Foods, Luvin Arms Animal Sanctuary, Maya's Cookies, Power Bites!, Soaps for a Cause, Something Better Foods, The Chou Team, and Vegan and Animal Professionals Insurance Agency.
And finally, we couldn't have done it without our amazing host committee : David Benzaquen, Gloria and Geezer Butler, Mike Chou, Neysa Colizzi, Scott Coors and Dr. David Hurt, Amy Dubman and Brook Dubman, Claire Gates and Family, Anthony Fleischmann, Tatiana Freitas, Jim Glackin and Dr. Natalia Ruiz, Courtney and Gordon Gould, Siddharth and Nabiha Hariharan, Amanda Hearst, Sandhya and Prem Jain, Shephali and Mohit Jain, Stacey and Don Kivowitz, Virginia Kress, Joshua Levine, Seyka and Brian Mejeur, Rebecca and Ariel Nessel, Miyoko Schinner, Timi and John Sobrato, Jennifer and Pavle Stojkovic, Adam and Amber Tarshis, Robert Torricelli and Susan Holloway Torricelli, Tracy Vogt, Diana Walsh and Kent Walker, The Diane Warren Foundation, and Elisa Wolfe.
Couldn't Attend?
Couldn't make it to the event but still want to support Mercy For Animals' work to protect animals? Thanks to a generous donor, all gifts made right now will be doubled, up to $127,000! Click here to double your impact for animals today.