What a night! On September 23, 2017,
Mercy For Animals honored its undercover investigators
at MFA's annual
Hidden Heroes Gala
at the elegant Vibiana in downtown Los Angeles. This truly spectacular evening included an unforgettable program, insanely delicious vegan food, and a silent disco under the stars. The beautiful fundraiser raised over $1.8 million to support MFA's life-saving work.
The celebration began with a star-studded VIP reception spotlighting some of Hollywood's most notable animal rights advocates, including Simon Helberg, Rose McGowan, Moby, Kat Von D, Emma Kenney, Evanna Lynch, Leona Lewis, and the night's Compassionate Leadership Award recipient and eight-time Academy Award nominee, Diane Warren.
After enjoying hors d'oeuvres courtesy of
Tofurky
and cheese by
Treeline
, guests were ushered into Vibiana's impressive former cathedral for a gourmet vegan dinner. The four-course meal featured a
Miyoko's Kitchen artisanal cheese
plate, a compressed watermelon mozzarella salad, and a rosemary risotto cake with
Hungry Planet
sausage.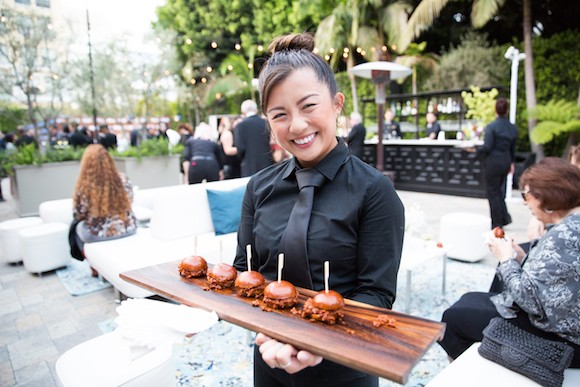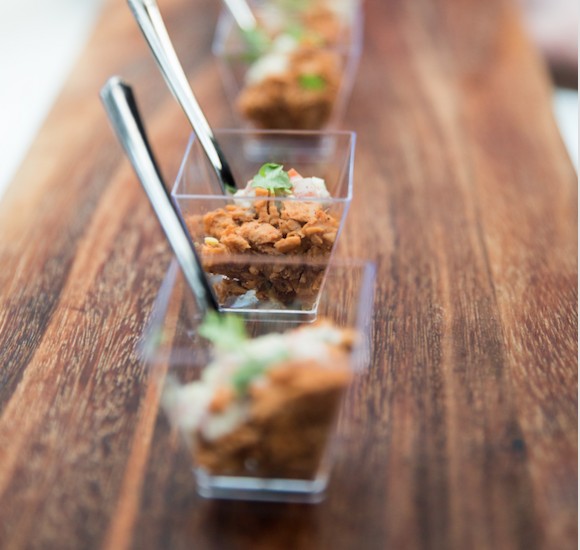 After dessert—a decadent olive oil chocolate cake with strawberries—host Carrie Ann Inaba of Dancing with the Stars fame began the moving program.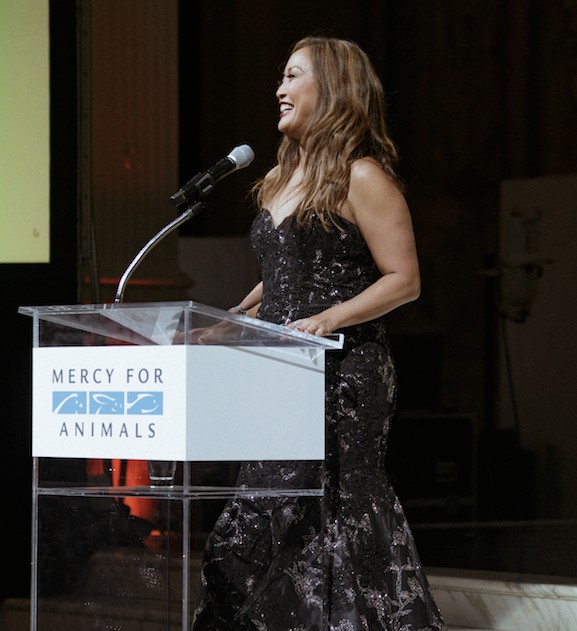 Vampire Diaries
power couple
Joseph Morgan and Persia White
presented the International Humanitarian Award to philanthropist
Jim Greenbaum
, who truly lives his personal motto, "Being a bystander to suffering is not an option, through his incredible support of farmed animal protection around the world.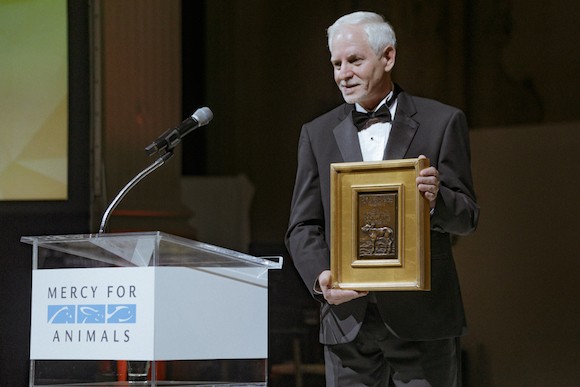 Harry Potter alum and stellar
vegan activist Evanna Lynch
presented MFA's Compassionate Courage Award to former undercover investigator Barb Sicotte. Before a visibly moved audience, Barb humbly accepted her award, saying she'd chosen to work with MFA because "they take the footage, run like hell with it, and push it to its max potential.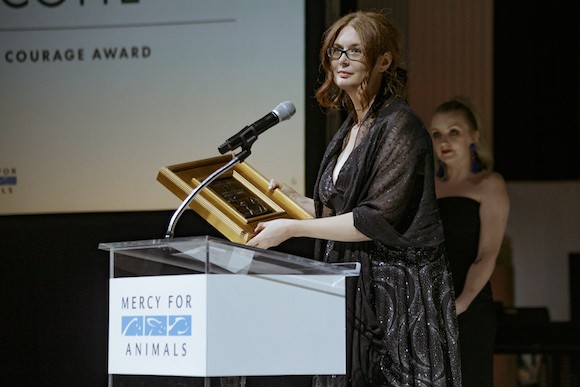 After a beautiful and emotional musical interlude by songwriter and performer
Justin Tranter
, famed singer Leona Lewis presented the Compassionate Leadership Award to legendary songwriter and animal activist Diane Warren. Diane was so touched by the tribute and standing ovation, she invited Barb back on stage to be at her side as she accepted the honor, declaring undercover investigators the real heroes of the movement.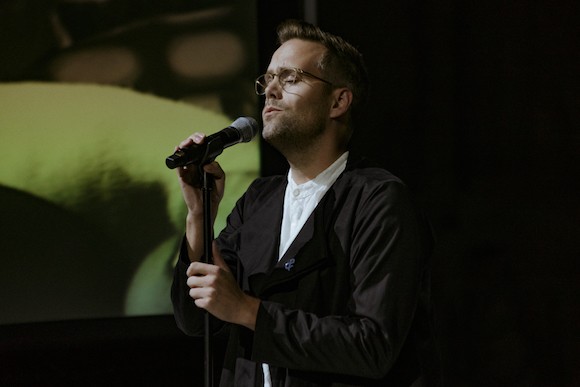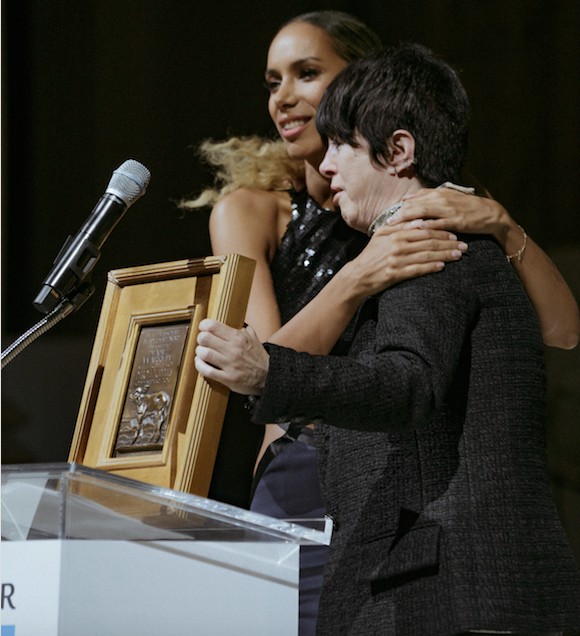 Music icon Moby presented the evening's final award. "This is so impressive to me, he said, looking around the packed house. "It will be my 30-year vegan anniversary this Thanksgiving. Thirty years ago, no one even knew how to pronounce the word 'vegan.' I never thought it would be this legitimate. In honor of Geoff Regier, the second investigator awardee, Moby extolled the strength and bravery it takes to go into slaughterhouses to expose animal abuse. "You're not just heroes—you're superheroes.
Geoff's truly inspiring speech detailed how he went from growing up on a farm and watching animals be shipped to slaughter to taking a stand by going undercover to spare animals.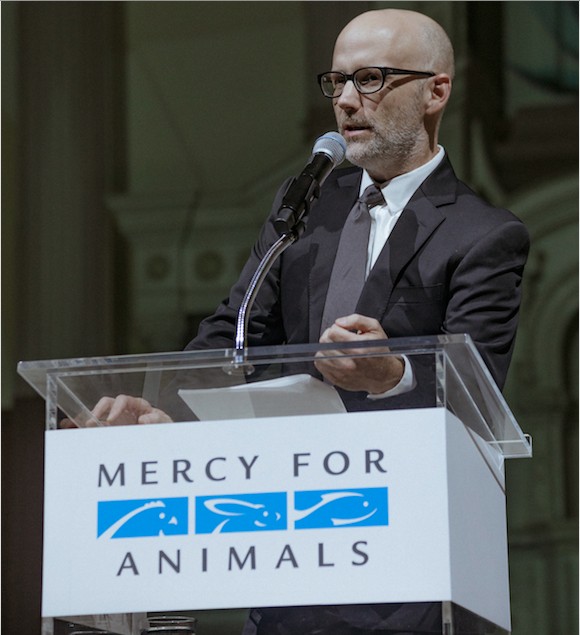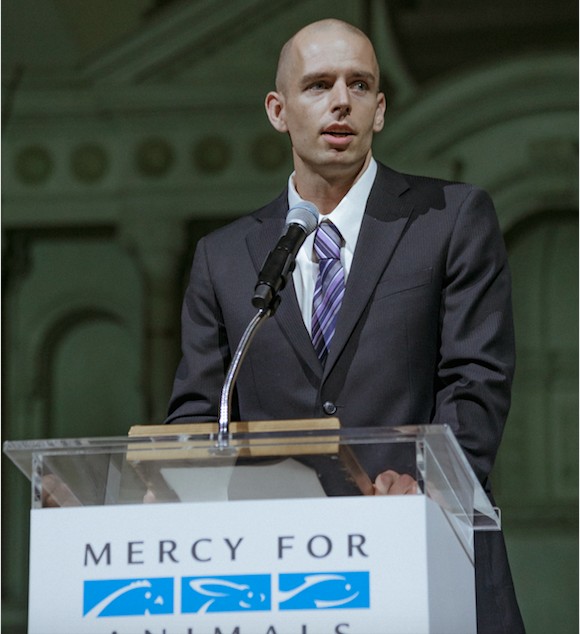 Finally,
MFA's founder, Nathan Runkle,
took the stage. In a rousing speech about the emotional lives of animals and the universal nature of love, he remarked, "Factory farms don't just break bones; they break hearts; they break families. Nathan concluded on a hopeful note, invoking the words of Dr. Martin Luther King Jr.: "Darkness cannot drive out darkness, only light can do that. Hate cannot drive out hate, only love can do that.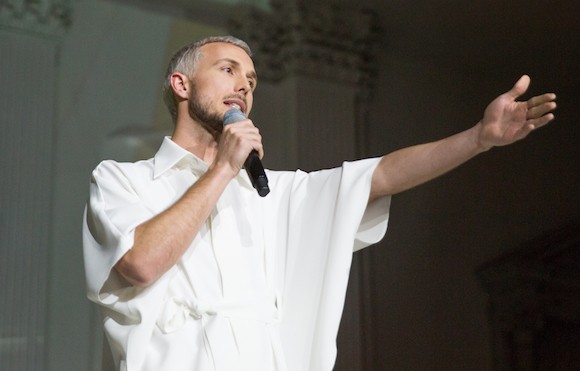 The program ended with a fundraising round led by Nathan and Ari Solomon, MFA's vice president of communications. Guests leaped to their feet to offer support, topping the event at more than $1.8 million.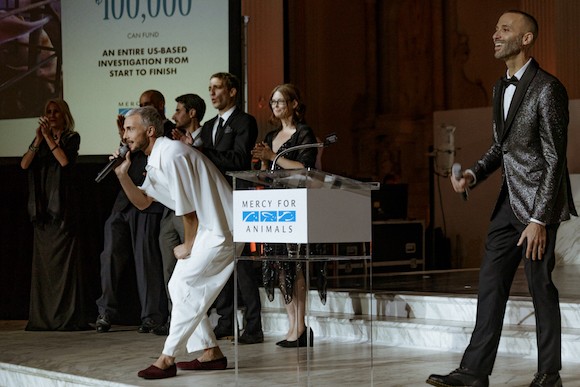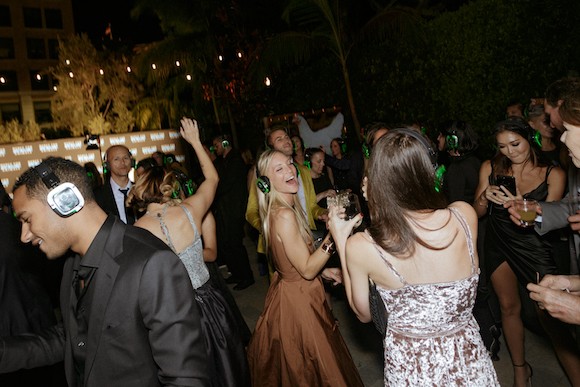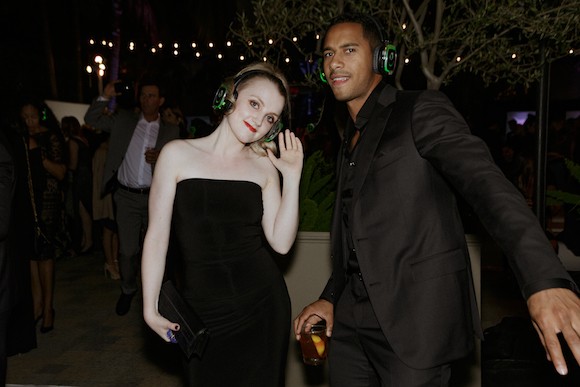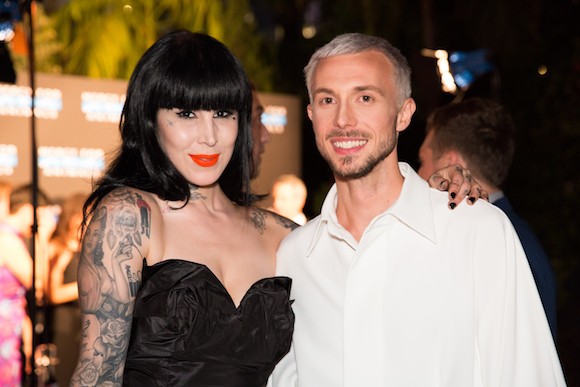 MFA would like to thank each and every guest and our generous sponsors for making the Hidden Heroes Gala a spectacular success: Andy Nahas and
The Prospect Fund,
Stray Dog Capital
,
Nature Defense Foundation
,
Wildwood Farm Sanctuary
,
Paintscaping
,
VAPI
,
Miyoko's Kitchen
,
Tofurky
,
Treeline Cheese
,
Hungry Planet
,
Gardein
, and
Ocean Hugger Foods
. It was truly an unforgettable night!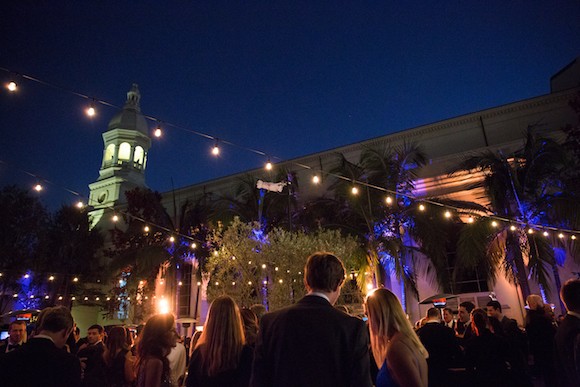 Couldn't make it to the event but still want to support MFA's heroic investigators?
Click here
to make a donation today.