Exciting news! On March 8, 2018, Mercy For Animals celebrated the launch of the
One to Change the World (OCW) Society
, an exclusive group for young, influential leaders in San Francisco and Los Angeles who seek to end factory farming in their lifetimes. Held at the stunning Monroe lounge in San Francisco, the VIP launch party featured live music, specialty drinks, and delicious vegan hors d'oeuvres from
Om Sabor
.
Over 100 passionate leaders attended the private event, including Fifty Years founding partner Seth Bannon; Cruise CEO and founder Kyle Vogt; Tracy Vogt, founder of Charlie's Acres Animal Sanctuary; Monica Stevens, owner of 750 Wines and Jameson Animal Rescue Ranch; Jenny Boyle, owner of JBI Designs; Jake Rosenberg, co-founder of Lendup; Jenny Stojkovic, executive director of sf.citi; and Audrey Castonguay, founder of Wholesome Culture. They were joined by MFA leaders Matt Rice, president; Jake Morton, vice president of creative; and Jennifer Gargiulo, OCW Society manager.
The OCW Society brings together driven changemakers who want to tackle major problems associated with factory farming, such as water shortages, world hunger, mistreatment of workers, antibiotic resistance, and environmental racism.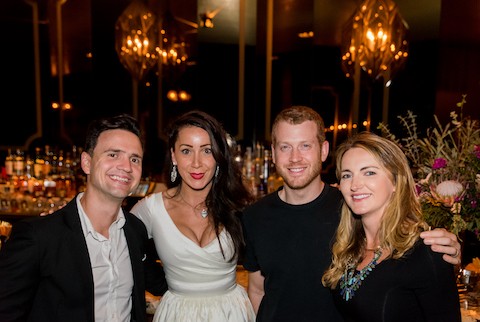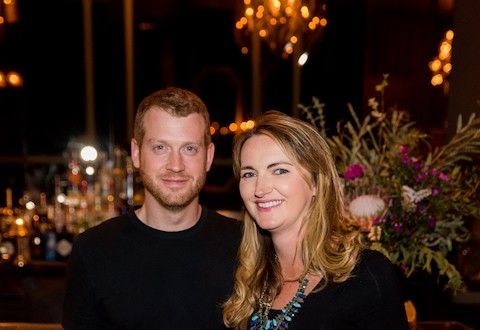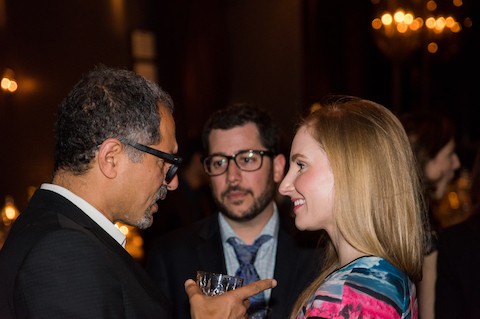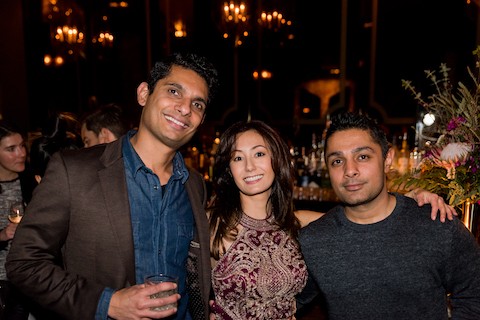 Before the launch party, 20 OCW Society members were treated to a delectable seven-course meal: avocado-jackfruit "crab salad; jalapeño cream of corn soup; aji risotto arancini; wild mushroom and poblano empanadas; crispy artichoke hearts; chimichurri "chicken with chipotle portobello kabobs; and a sweet trio dessert of horchata rice ice cream, spiced Mexican hot chocolate, and cinnamon churros. Yum!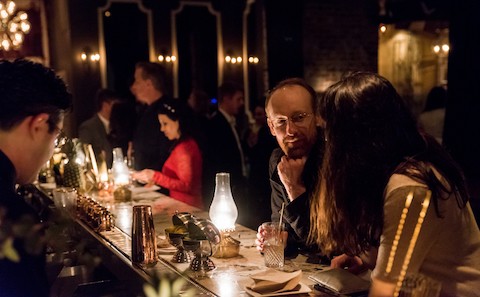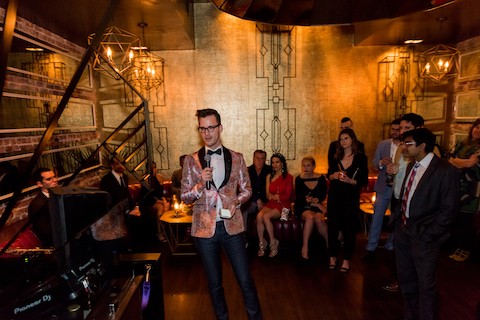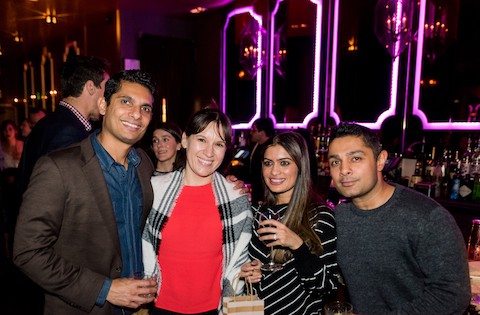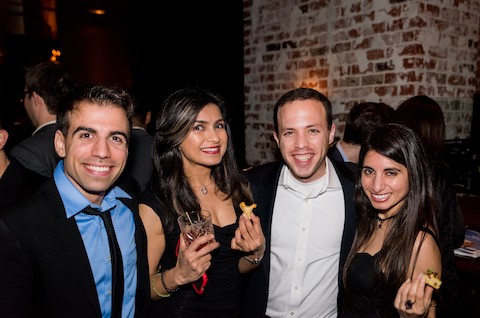 The OCW Society is composed of young advocates who are granted a valued voice in the growth of MFA. They are able to connect with like-minded peers through a variety of events and share their ideas with key MFA staff. OCW Society members use their talents and connections to contribute to MFA's global mission of ending cruelty to farmed animals.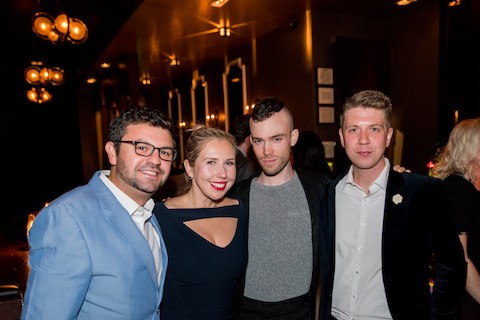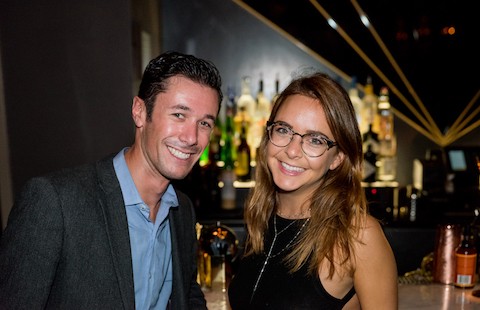 While the OCW Society is an invitation-only group, applications are accepted for consideration. Please contact Alice Coleman at
[email protected]
for more information. Want to help another way?
Learn more
about preventing cruelty to farmed animals by switching to a plant-based diet.