Super Bowl Sunday is the second-largest day for U.S. food consumption after Thanksgiving Day. According to
The Huffington Post
, Americans will consume a whopping 1.3 billion chicken wings for this year's Super Bowl.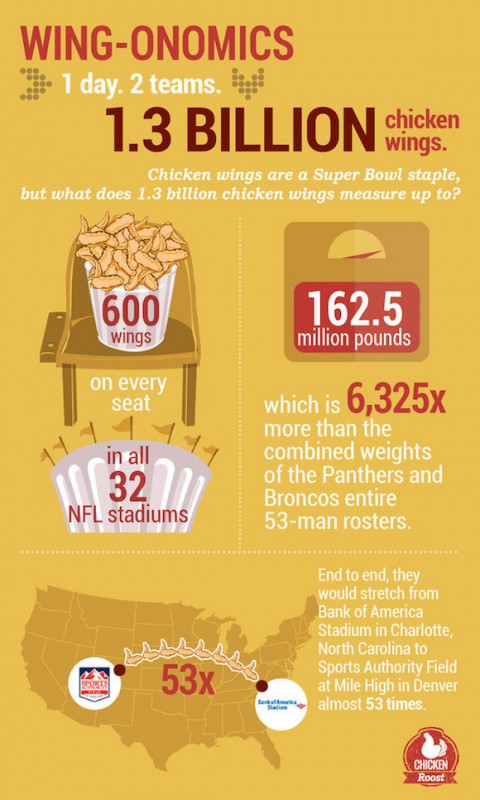 Chickens on modern farms are subjected to cruelties few of us can even imagine, including intensive confinement, excruciating mutilations, and a merciless slaughter.
Undercover video recently taken by Mercy For Animals at a Perdue factory farm in North Carolina revealed chickens violently kicked, thrown against walls, and stomped to death by sadistic workers.
You can watch the investigation here:
Chickens are incredibly intelligent and experience both joy and suffering. Yet the meat industry blatantly disregards their welfare as demonstrated by countless
undercover investigations
.
Luckily, with the wide variety of delicious and healthy meat-free options readily available, everyone can enjoy their favorite flavors without supporting animal cruelty.
So this Sunday, whether you're rooting for the Panthers or the Broncos or just looking to spend some time with your friends and family, make sure to enjoy the big game day vegan style.
Click here
for a list of delicious vegan recipes perfect for Super Bowl Sunday!