Popular restaurant chain International House of Pancakes (IHOP) just added plant-based sausage and hamburger patties to all of their 1,690 locations in the United States.
On Wednesday, the breakfast chain announced that in addition to several new seasonal menu items, IHOP is now offering Impossible burger patties from plants to deliver the familiar taste that burger lovers enjoy, but with zero milligrams of cholesterol per patty. Guests can also order a side of two Impossible plant-based sausage patties, which expands vegan meat options to any meal.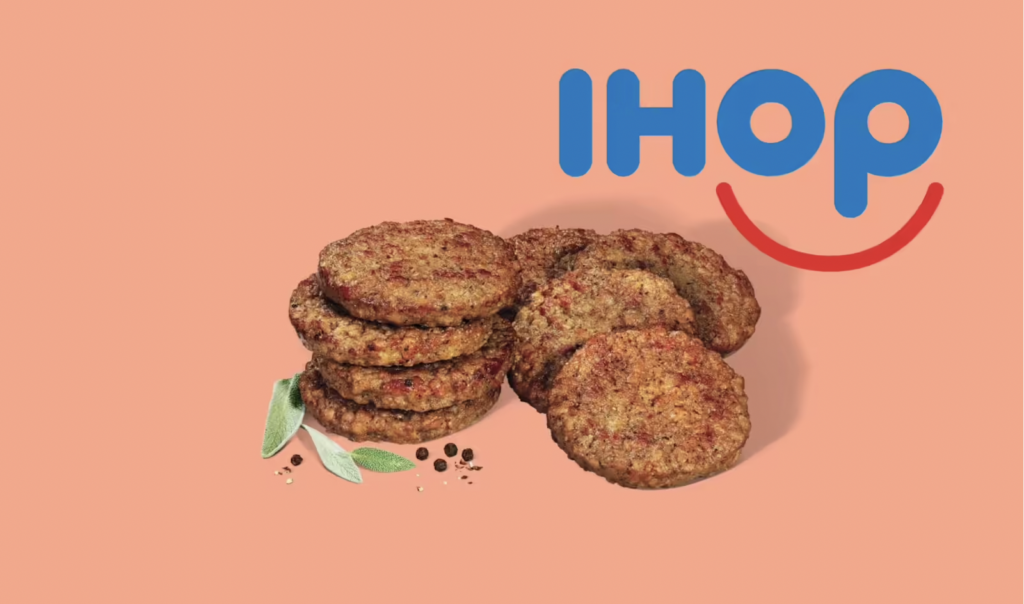 How to eat vegan at IHOP:
It's a significant step in the right direction that IHOP has added vegan sausage and burgers to their menu, but can you veganize a full meal? Here's what's vegan at IHOP:
The Classic Burger
IHOP's brioche bun is free of animal-derived ingredients, so ordering the burger without cheese or IHOP sauce should make it vegan. Add avocado, jalapenos, ketchup, and mustard to take your vegan burger to the next level.
Classic Avocado Toast
Craving breakfast? Order the classic avocado toast on multigrain bread with no butter. Order the Impossible™ sausage patties on the side and add them to the toast for a decadent meal.
Classic Burrito and Bowl
Order the classic burrito or bowl and substitute the meat for Impossible™ sausage patties. Ask for no eggs and no cheese. We recommend adding some peppers, onions, or mushrooms to fill out the burrito or bowl.
Southwest Chicken Burrito and Bowl
Substitute the chicken for Impossible™ sausage patties. Ask for no eggs, bacon, cheese, or queso sauce.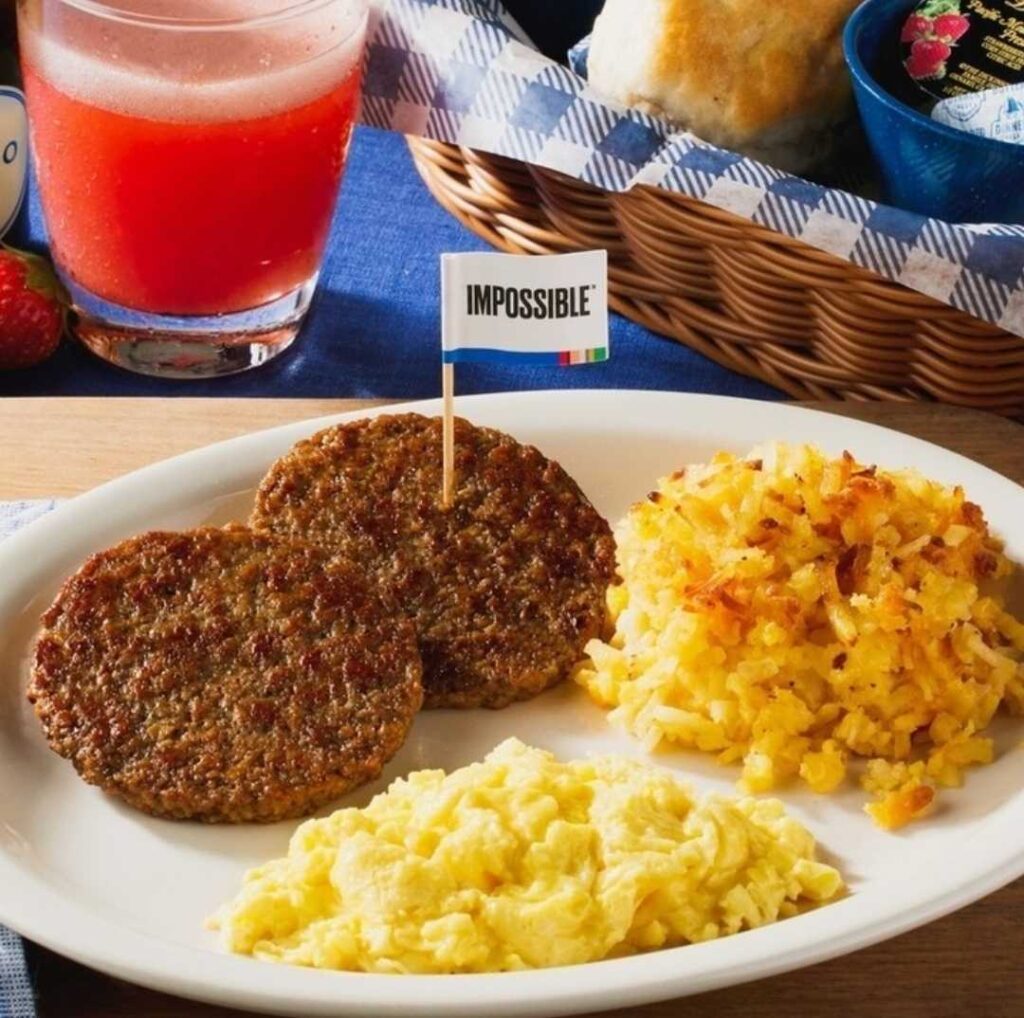 Vegan Sides at IHOP:
Crispy breakfast potatoes
Hash browns
Fresh fruit
Multigrain toast (no butter)
French fries
Steamed fresh broccoli (no garlic butter)
Yellow and green beans (no garlic butter)
Rice medley
Side salad (no dressing)
Pro tip: Upgrade your hash browns by requesting added grilled peppers, onions, and mushrooms.
Looking for more vegan options at restaurants? Check out these nine restaurant chains that helped pave the way for more vegan options!
Note: Menu items and ingredients are subject to change. Some items may share a fryer or surfaces with non-vegan foods.