They made it to the top! Milo Runkle, the founder of Mercy For Animals, and Jennifer Stojkovic, the founder of Vegan Women Summit, successfully ascended Mount Kilimanjaro, the world's tallest free-standing mountain—19,341 feet—to raise money for farmed animals.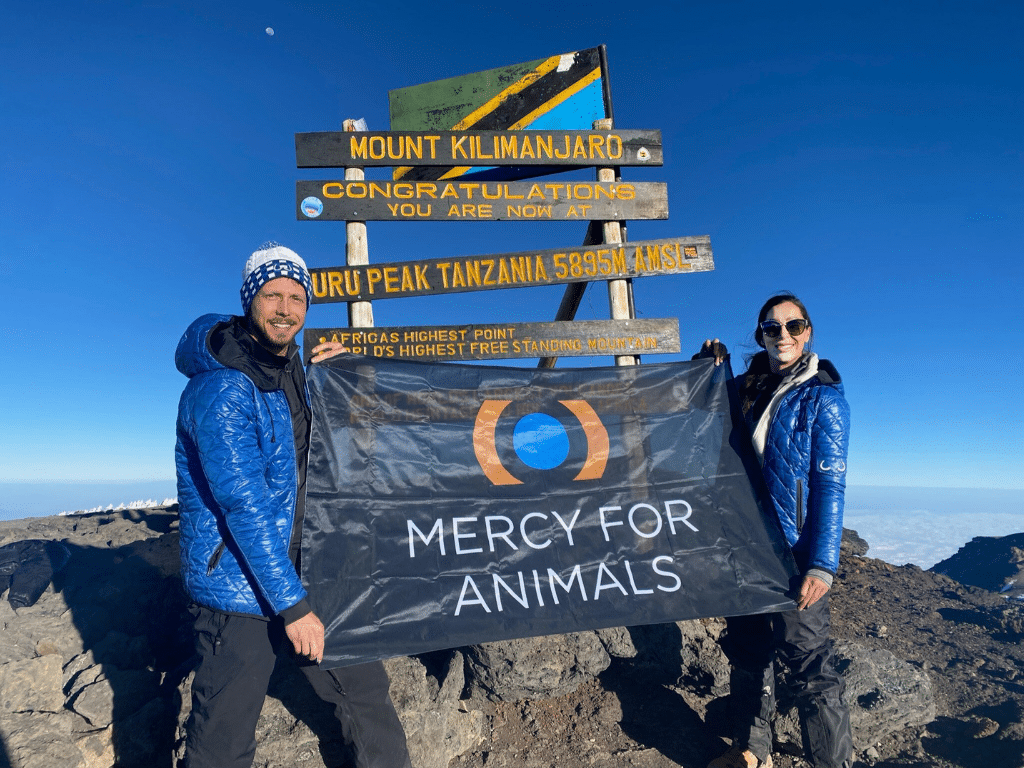 The founders, 100 percent powered by plants and Wuxly vegan outerwear, scaled Kilimanjaro to spread awareness about the horrible living conditions for the 70 billion land animals confined in factory farms throughout the world. They also aimed to demonstrate the fitness and health benefits of plant-based eating.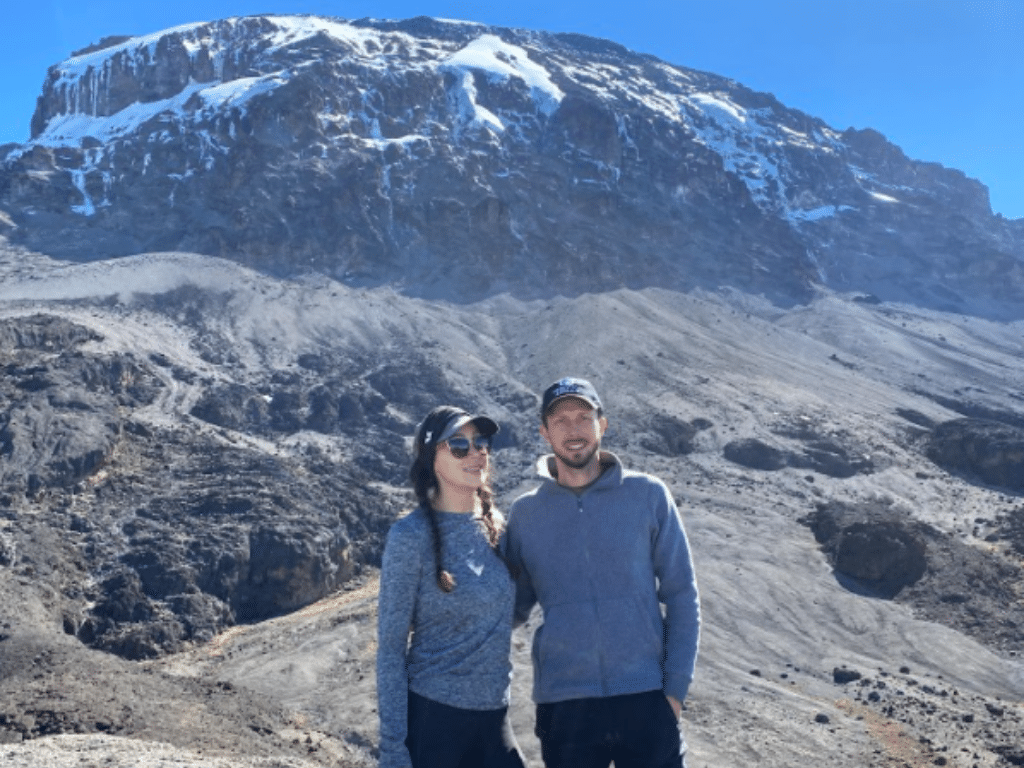 More than 80 investigations by Mercy For Animals have revealed widespread animal abuse in factory farms and slaughterhouses. As they climbed Mount Kilimanjaro, Milo and Jennifer brought attention to this cruelty.
After six days of exhausting 14-hour climbs and about 40 miles through climates ranging from rainforest to alpine tundra, Milo and Jennifer reached the summit at 7:05 a.m. To mark their victory, they unfurled the Mercy For Animals banner—a sign that compassion is limitless.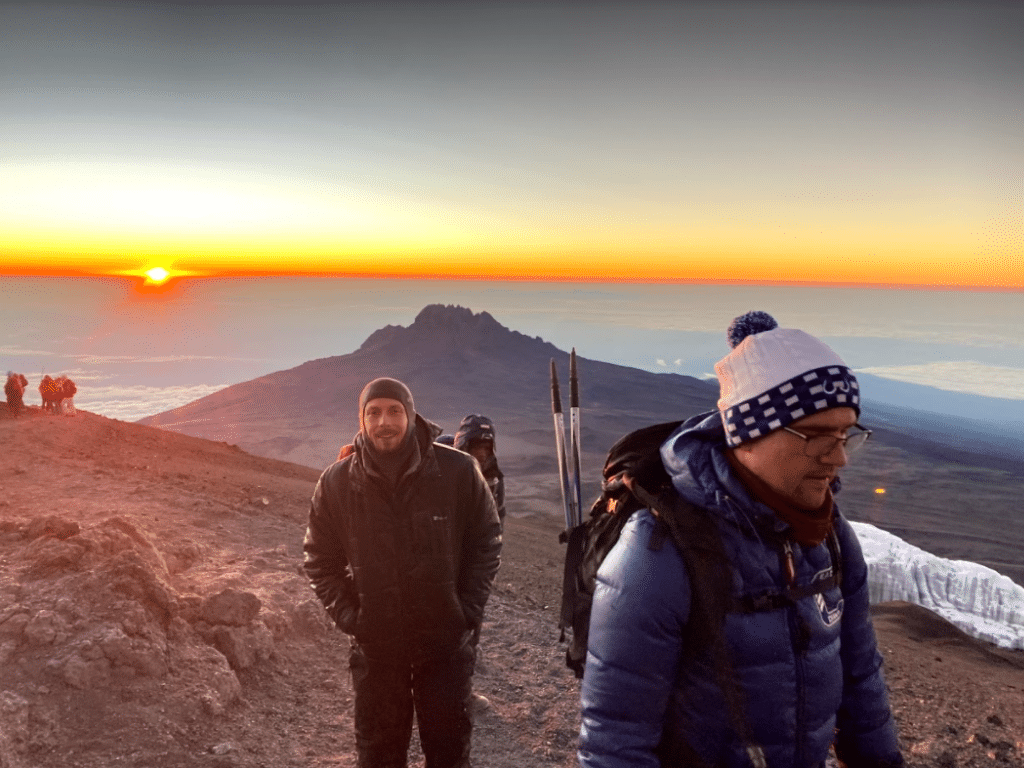 Their effort has set new heights. The goal was to raise $19,341 ($1 for every foot hiked). But they exceeded this goal, raising $24,387 with the help of hundreds of generous supporters.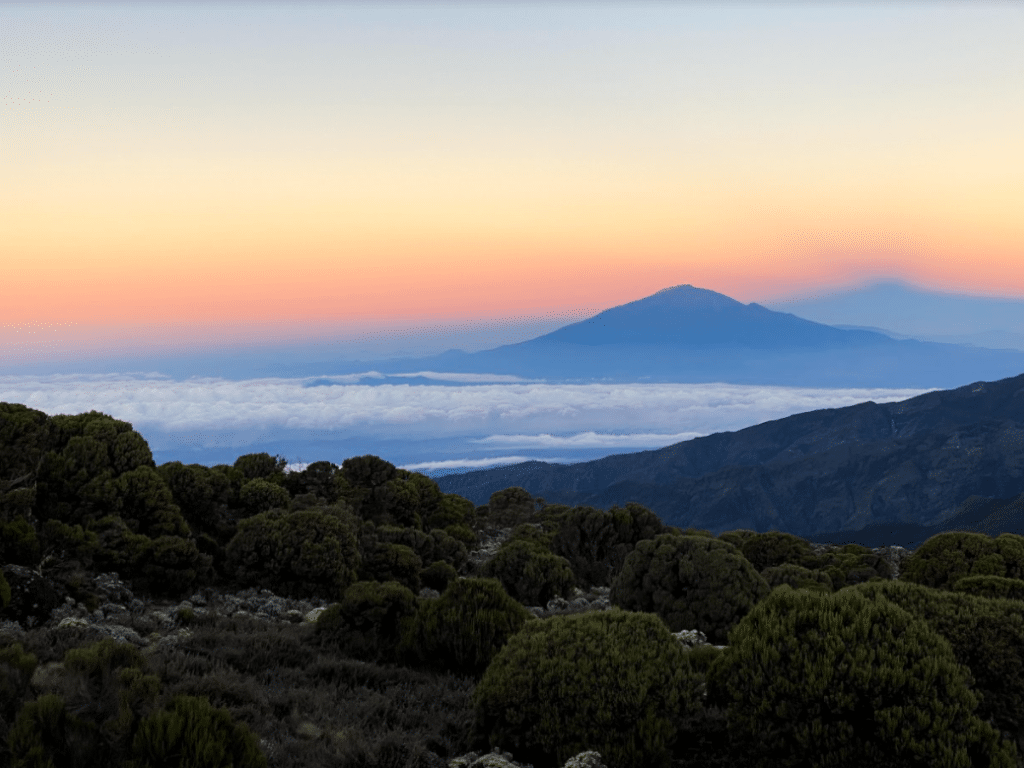 Funds raised from this adventure will support Mercy For Animals' Conscious Eating program, which works with large institutions, such as school districts, universities, and hospitals, to reduce the meat, dairy, and eggs they serve by at least 20 percent. The program has already replaced more than 16 million animal-based meals with vegan meals!
You can still give a gift in honor of all the animals we fight for. Click here to make a donation today.