According to a
new report
by market research firm
Bharat Book Bureau
, the vegan cheese industry is expected to grow with a compound annual growth rate of 7.6 percent between 2016 and 2024, meaning the market will reach a value of $3.906 billion in the next few years.
Various factors such as growing consumer demand for environmentally-friendly, animal-free sources of protein, rising concerns over antibiotic, allergens, and hormone use, and animal welfare concerns are driving the growth of the global vegan market.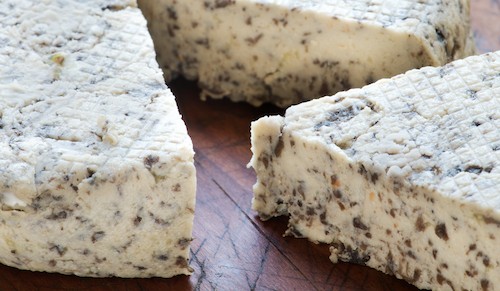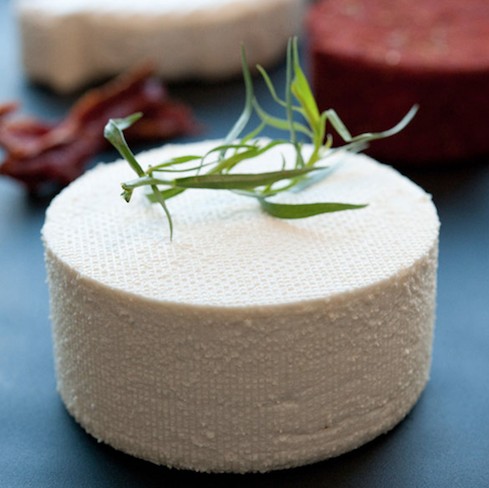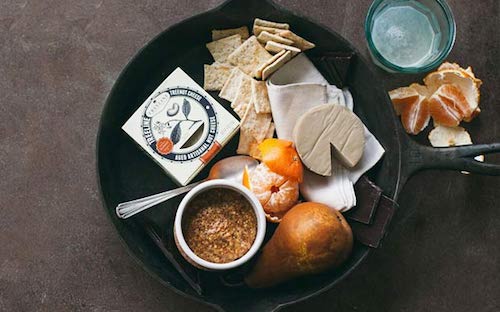 But the rapidly growing demand for
vegan dairy alternatives
is not only great for consumers; it's great news for the cows who suffer horribly in the dairy industry.
Watch this heartbreaking Mercy For Animals undercover investigation into New York's largest dairy farm.
Join the millions who are taking a stand for
animals
, the
environment
, and their own
health
by switching to a compassionate vegan diet. Click
here
for a list of our favorite vegan dairy alternatives.